Masood Karokhail is a founding member and now the director of The Liaison Office (TLO) in Kabul, Afghanistan. He is an expert on governance, tribal issues, and the political economy of Afghanistan and has authored and co- authored numerous articles on these subjects.
In this interview Karokhail speaks about young activists in Afghanistan, about their goals and how they want to see Afghanistan
beyond the time of 2014. The interview was conducted March 12th, 2014 at the Heinrich Böll Foundation in Berlin.
Masood Karokhail, born in 1976 in Kabul, holds a B.A. (1998) and an MBA (1999) from Preston University in Peshawar, Pakistan, specializing in marketing. During the Taliban times, he worked in the administration section of the Afghan NGO Development & Humanitarian Services for Afghanistan (DHSA) in Pakistan and as the Afghanistan country manager for Unilever (2000-2001). From 2002 to 2003, Karokhail worked with Swisspeace in setting up and running the Afghan Civil Society Forum (ACSF), organizing dialogue conferences and civic education outreach campaigns. In 2004 he was a visiting researcher at the Centre for Development Research (ZEF) in Bonn.
Interview & Camera: Jelena Nikolić
Masood Karokhail (TLO): How young activists are changing Afghanistan - Heinrich-Böll-Stiftung
This external content requires your consent. Please note our privacy policy.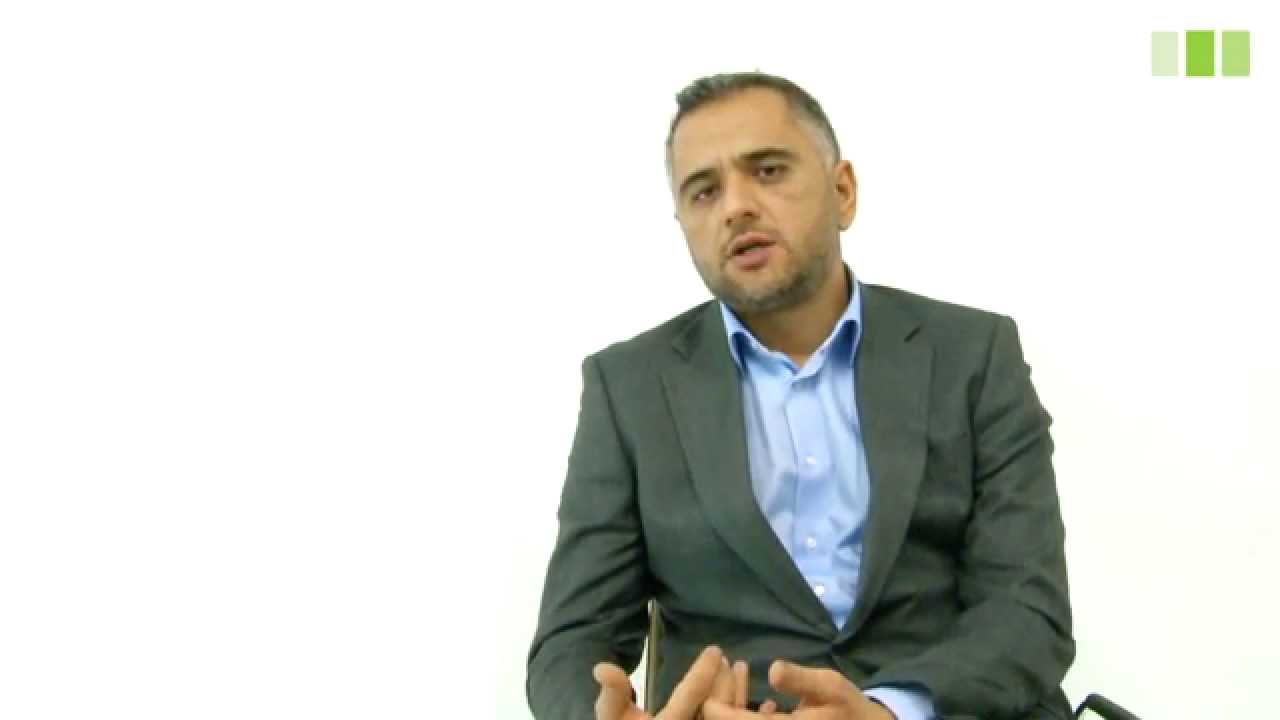 Watch on YouTube