EU-funded Projects - Best Practice Exemples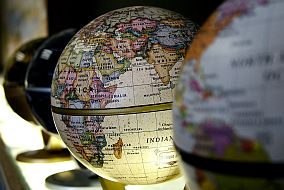 Over the past years the Heinrich Böll Foundation has developed a large number of EU-funded projects worldwide, both as a project co-ordinator and a project partner. The foci of our EU projects are ecology, democratisation, international understanding and gender democracy.
Developing and implementing EU projects in strategic partnerships with local partners including NGOs, educational institutions and community organisations is essential to our ambition to support political education and promote democratic involvement, human rights, socio-political activism and cross-cultural understanding.
Best practice examples
Further Information: