Archiv der Grünen Akademie
Video: What is the German Energiewende?
Please note: If you are looking for the website of our North America office in Washington, follow this link: http://us.boell.org
Events
Global Investment in Infrastructure: Who Benefits? Who Pays? Who owns?
All Events
German Energy Transition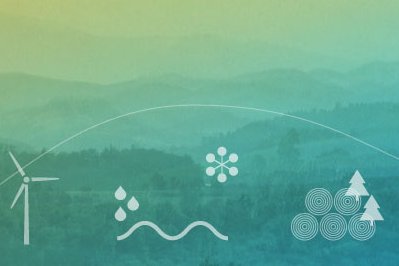 Energytransition.de
The Gunda Werner Institute in the Heinrich Böll Foundation (GWI) combines gender political questions and furthers the debate about feminism and gender democracy.