Krista Sager
Science politician, former Senator (Hamburg) and former Member of the German Bundestag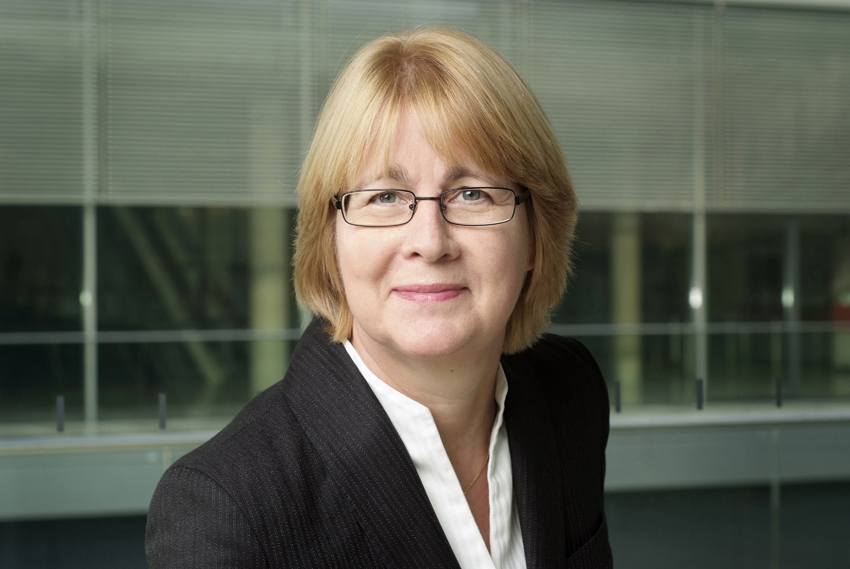 Krista Sager (born in 1953 in Bremen) studied German and History in Hamburg and trained as a secondary school teacher.
In 1982 she joined the Hamburg Green Party and in 1989 entered the Hamburg Parliament with the Green-Alternative List (GAL). She was GAL parliamentary group leader for a long time and its top candidate several times.
From 1994 to 1996, Krista Sager was federal chairperson of Alliance 90/The Greens together with Jürgen Trittin.
During the Red-Green government in Hamburg from 1997 to 2001, Krista Sager was Second Mayor, Senator for Science and Senator for Equality.
In 2002, she entered the German Bundestag for the first time and was parliamentary group leader together with Katrin Göring-Eckardt during the second half of the Red-Green government.
From 2005 to 2009, she chaired the working group "Knowledge and Generations" as deputy parliamentary party leader. From 2009 to 2013, Krista Sager was the science and research policy spokesperson of the Green parliamentary group in the Bundestag and a member of the Committee on Education, Research and Technology Assessment.
In 2013, Krista Sager did not run again for the German Bundestag.
Today, she is voluntarily involved in a whole range of scientific institutions, including being a member of the Senate of the Max Planck Society, the Board of Trustees of the Fraunhofer Institute for Systems and Innovation Research (ISI) in Karlsruhe, the Board of Trustees of the Wissenschaftskolleg zu Berlin, the University Council of the Johannes Gutenberg University Mainz, the Board of Trustees of the Leuphana University Lüneburg, the Board of Trustees of the Humboldt University Berlin, the Board of Trustees of the Academy of Sciences Hamburg and the Advisory Board of the Studienwerk of the Heinrich Böll Foundation.