Noah J. Gordon
Researcher and writer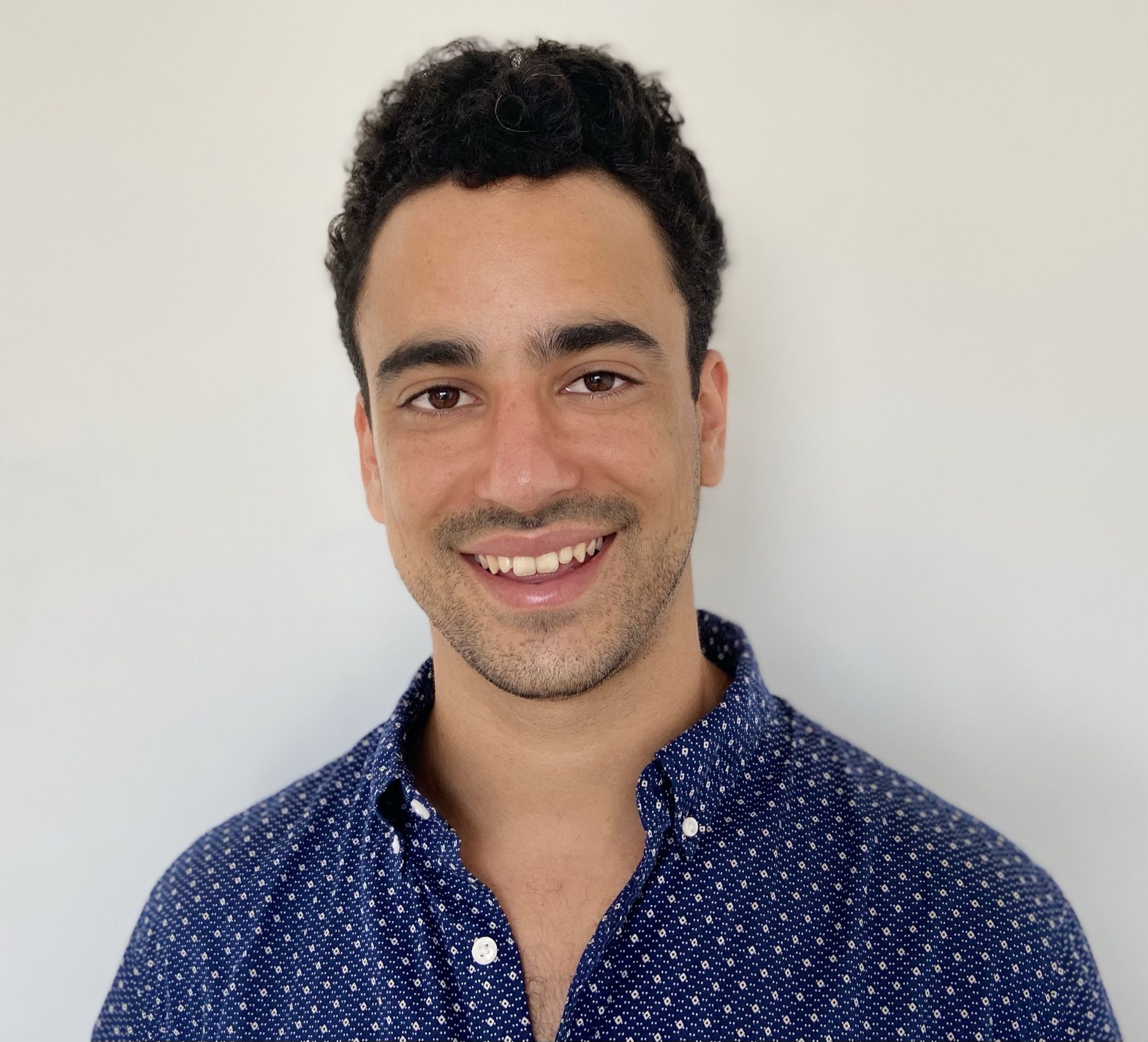 Noah J. Gordon is a researcher and writer. His main areas of expertise are EU and US climate policy, the geopolitics of energy, and transatlantic relations.
He is an advisor at the Berlin-based think tank adelphi and the head of the DC office of the Transatlantic Climate Bridge, a German-government sponsored initiative to promote climate cooperation between North America and Germany. He also writes the climate column "Carbon Critical" for Internationale Politik Quarterly and speaks at and moderates international conferences.
Noah studied political science and international relations at the University of Michigan (BA) and the London School of Economics (MSc). He previously worked in the German Bundestag and at the Centre for European Reform. His journalism has appeared in The Atlantic, New Statesman, Euractiv, Clean Energy Wire, and Politica Exterior, among others.