Ulrich Khuon
Artistic Director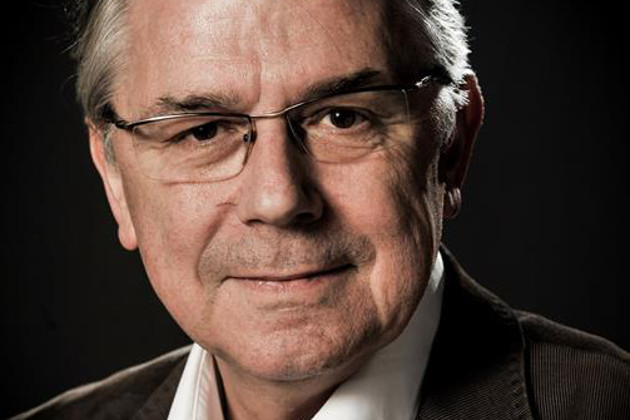 Born in 1951 in Stuttgart. Studied at the University of Freiburg from 1970-1979. State examination in law, German studies and theology. From 1977 he initially worked as a theatre and literary critic for the Badische Zeitung. His theatre work began in 1980 as chief dramaturge and from 1988 as artistic director at the Stadttheater Konstanz. In 1993 Ulrich Khuon moved to the Lower Saxony State Theatre in Hanover, and in 1997 he was appointed professor at the Hanover University of Music and Drama. At the beginning of the 2000/01 season he moved to the Thalia Theater Hamburg as artistic director.
During his directorship, the Thalia Theater was twice Theatre of the Year. Ulrich Khuon has been artistic director of the Deutsches Theater Berlin since September 2009. Ulrich Khuon has been a jury member of the Else Lasker Schüler Playwright Prize since 1998 and a member of the German Academy of Performing Arts since 1999. In 2008 he was appointed to the Senate of the German National Foundation and to the Board of Trustees of the Peace Prize of the German Book Trade. Ulrich Khuon has been a member of the Council for the Arts since 2010 and chairman of the artistic directors' group in the German Stage Association since 2011.
At the spring general meeting of the Akademie der Künste Berlin in May 2013, Khuon was elected as a new member of the Performing Arts Section. In October 2013, he was awarded the Max Reinhardt Ring by the Genossenschaft Deutscher Bühnen-Angehöriger.