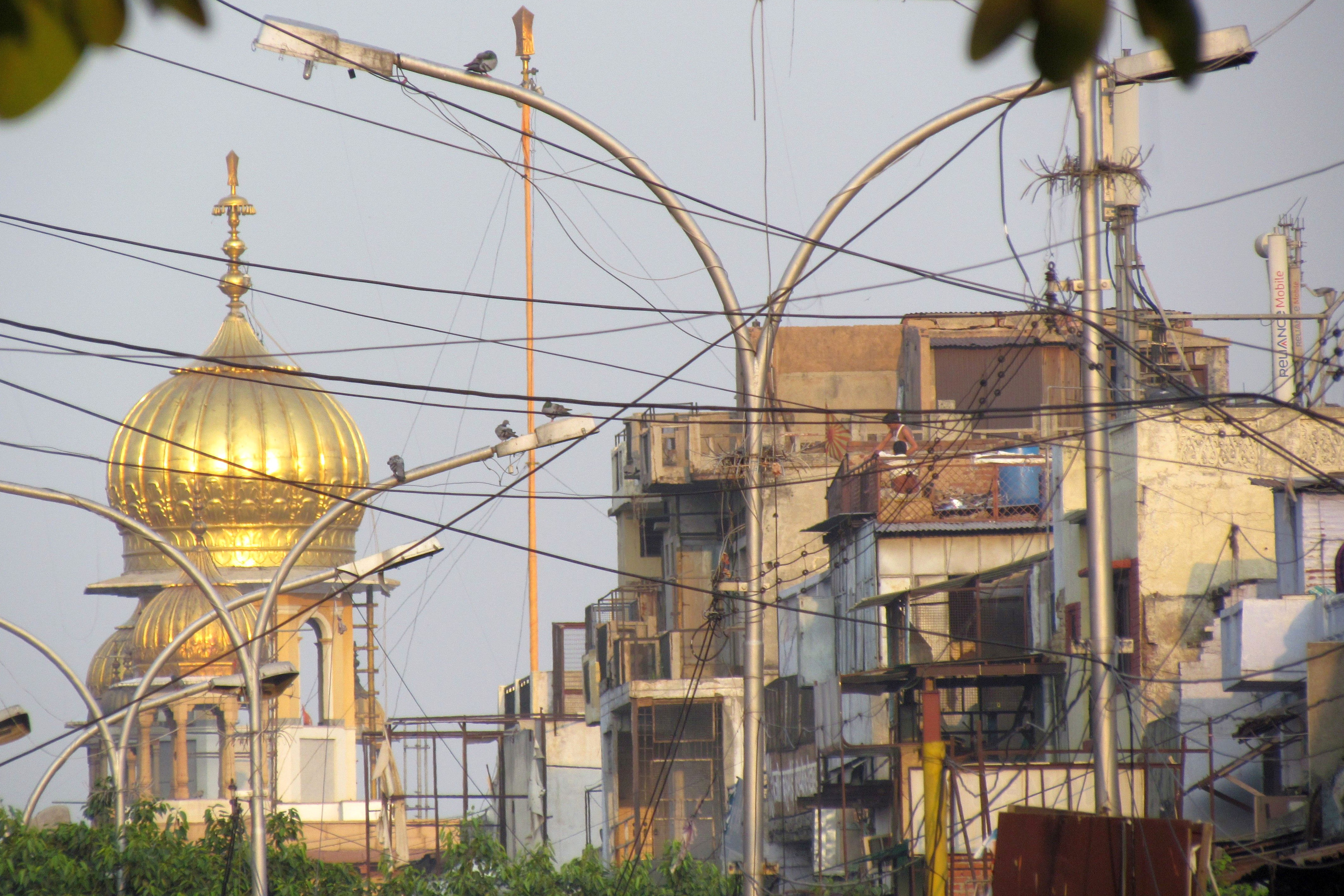 The Heinrich Böll Foundation's country office in New Delhi coordinates the work of the foundation in India since 2002. The office supports dialogue with a variety of political actors in the country.
India can claim to be the world's largest democracy. Despite the country's economic growth and prosperous middle class, social inequality as well as religious and ethnic conflicts have intensified, however. Corruption, inadequate infrastructure and ecological crises are commonplace. India faces a major challenge in balancing the exploitation of natural resources and socioeconomic development in a sustainable manner.
Our office in Delhi supports the critical discussion of development strategies and cultivates ideas for an economy that makes efficient use of resources while adapting to climate change and ensuring social justice.
It observes India's role in the changing global order and supports local initiatives in working constructively to shape it. The office also promotes conflict management initiatives in northeastern India and reaches out to civil society groups in neighboring countries. A major focus is strengthening the position of women. In India, women are only inadequately covered by social security systems, for instance. The new biometrics-based population registration system (Aadhaar) could change that. Our office has initiated an innovative study on the potential of this new system.
Office director:
Dr. Axel Harneit-Sievers
Contact details:
Heinrich-Böll-Stiftung
New Delhi office, India
C-20, First Floor
Qutub Institutional Area
New Delhi – 110016
phone: 0091 11 26854405
e-mail: in-info@in.boell.de