Our blogs
This is an overview of the blogs hosted by the Foundation. These blogs present the expertise of our employees, giving them the opportunity to comment on developments within their specialist areas and offering the general public the opportunity to engage in debate. We are looking forward to your comments!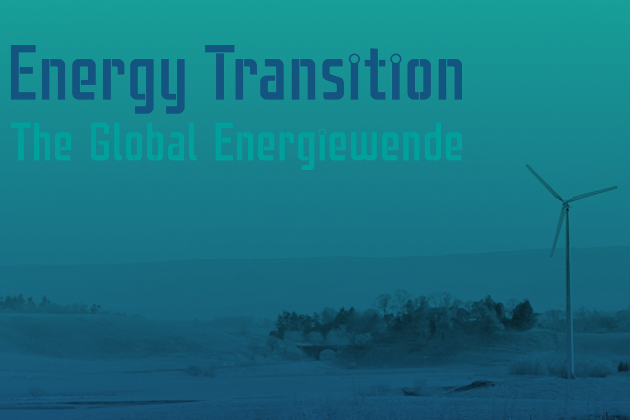 A team of international energy experts write on energy transitions around the world, how they work, and what challenges lie ahead.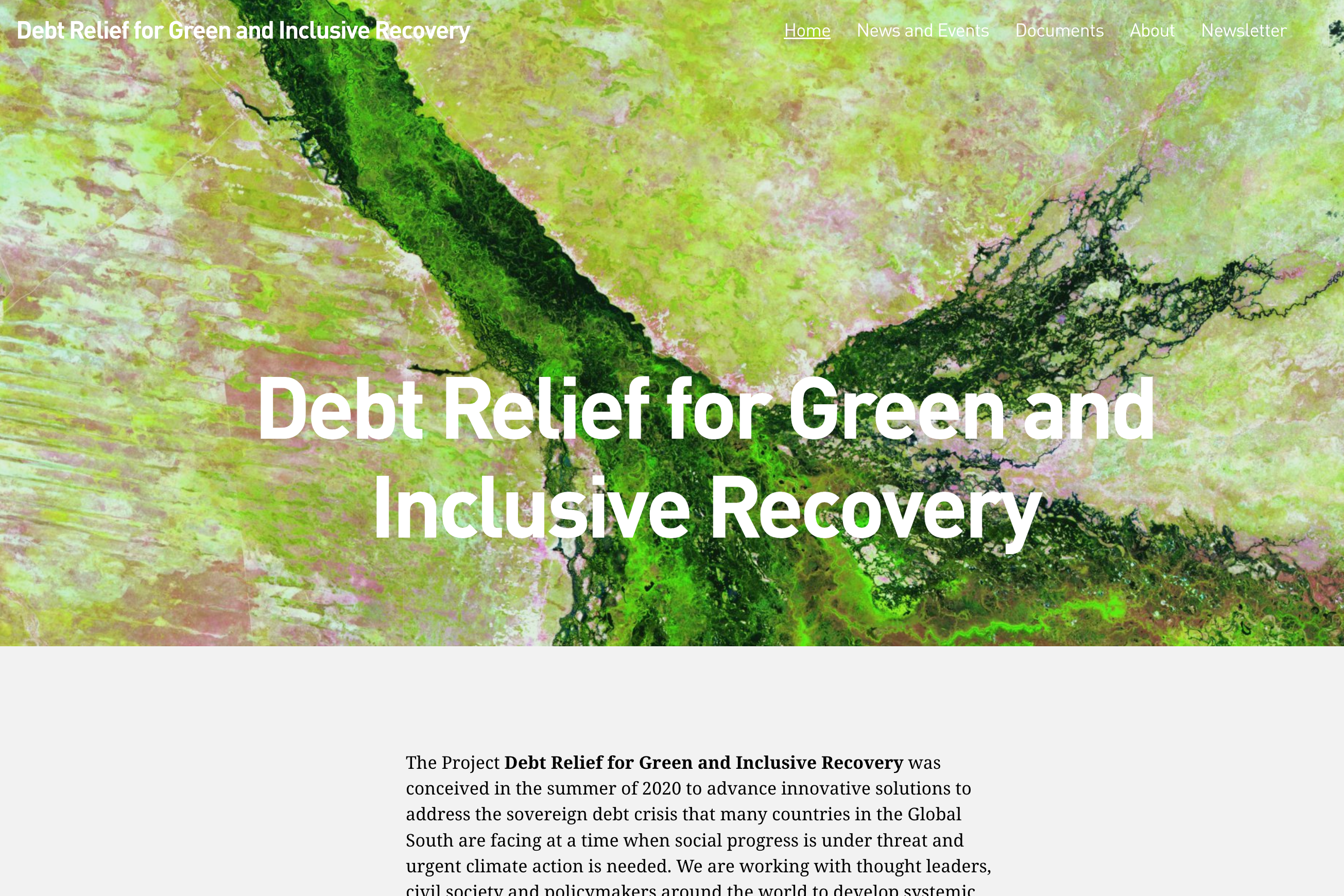 Project on systemic approaches that help to resolve the debt crisis and advance a just transition to a sustainable, low-carbon economy.
Das Blog bietet aktuelle Informationen und Kommentare zur nationalen wie internationalen Energie- und Klimapolitik.
Blog der Büroleiter/innen der Heinrich-Böll-Stiftung in Beirut, Ramallah, Tel Aviv und Tunis.
Der ehemalige Leiter des Moskauer Büros der Heinrich-Böll-Stiftung, Jens Siegert, kommentiert Meldungen aus Russland.
Blog junger Medienschaffender, die über die fehlende Vielfalt der Medienlandschaft berichten.