Feature: Lex CEU - Orbán's attack on academic freedom in Europe
On April 4th 2017, the Hungarian government passed amendments to the Higher Education Act which in their particular formulation are obviously directed against the renowned Central European University (CEU), based in Budapest.
The CEU has educated students from more than 100 countries in humanities and social sciences for 25 years, and has contributed significantly to academic culture and diversity in Hungary and Europe. The largest group of students comes from Hungary.
The university was founded by George Soros, against whom Hungary's prime minister has waged a bitter struggle for several years. As a young politician, Orbán studied in Oxford on a Soros scholarship in 1989-90; today, he accuses Soros of being a "background power". In response to former U.S. President Bill Clinton's accusation that Poland and Hungary are striving for a "Putin-like leadership", Orbán responded by saying: "The mouth belongs to Clinton but the voice is of George Soros."
Moreover, Orbán insinuated that through his support for refugee organisations, Soros was "organising mass migration" with the aim of destabilising Europe. Orbán has repeatedly referred to non-governmental organisations supported by Soros funding programmes as "political activists paid from abroad", and in early 2017 he announced that Soros-funded organisations would be "swept out of the country".
The Heinrich Böll Foundation condemns the Hungarian government's attacks on independent and critical thinking in Hungary and Europe, and urges the German government and EU institutions to speak out in the most forceful terms against the Hungarian government's assault on CEU: #IstandwithCEU, Save Central European University!
On this site we publish articles on Orbán's Lex CEU and his attack on academic freedom. You can find more current articles on Hungary in our dossier "Focus on Hungary".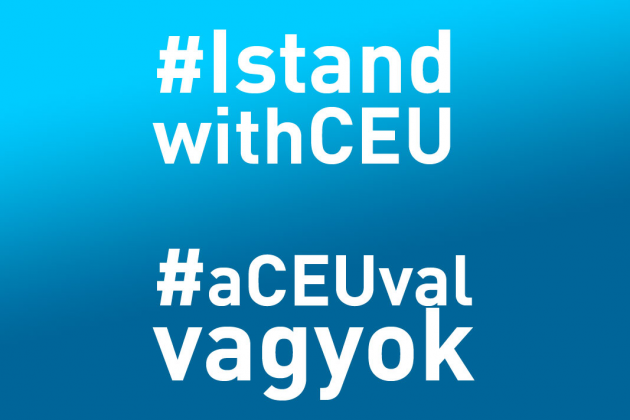 CEU Rector Michael Ignatieff made the following statement during a CEU press conference on 29 March:
"The legislation attacks the CEU and is an entirely unacceptable assault on our academic freedom – and not just our academic freedom: the academic freedom of Hungarian higher education in general."
CEU Reacting to Hungary's Proposed Legislation – Press Conference - Central European University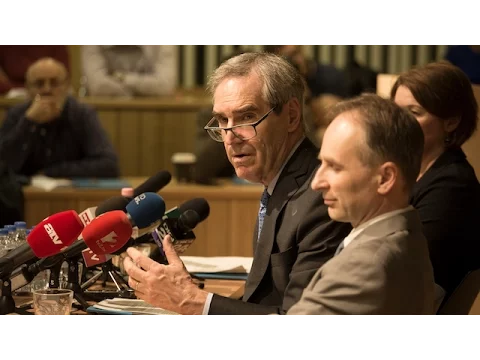 Watch on YouTube