Dossier: The future of arms control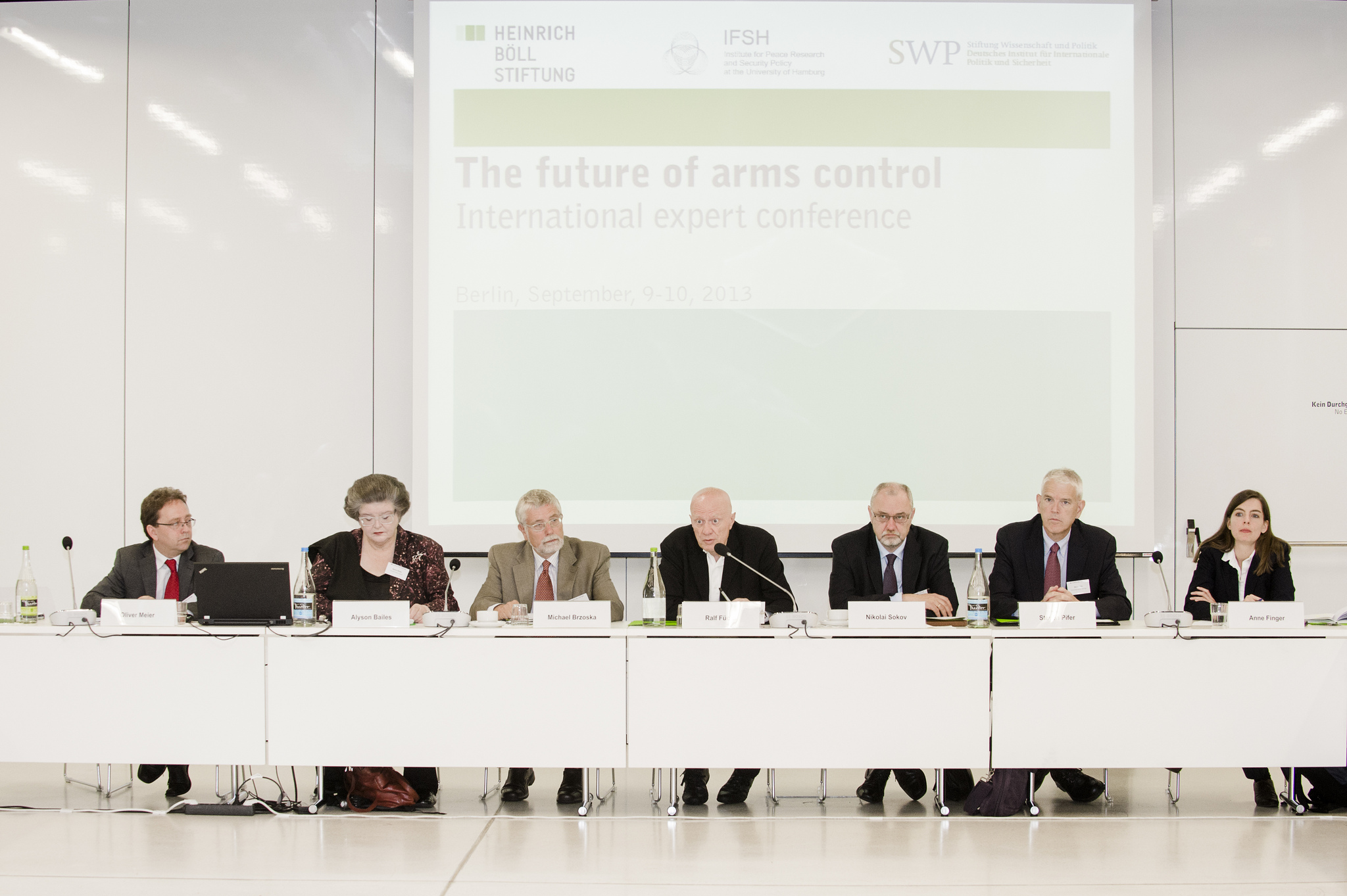 Cooperative arms limitations and reductions in times of global change
The Heinrich Böll Foundation in Berlin held an international expert conference on the "Future of Arms Control", jointly organized with the German Institute for International and Security Affairs (SWP) and the Institute for Peace Research and Security Studies (IFSH) at the University of Hamburg.
Around 20 speakers from 13 countries and some 30 more practitioners and academics came together to discuss the conditions and options for modern arms control, disarmament and non-proliferation.
The conference debated what functions arms control can fulfill under the changing conditions of the 21st century as well as the interests of key actors. Additionally, the participants discussed how disarmament, arms control and non-proliferation instruments can be made more effective.
The Heinrich Böll Foundation and the IFSH are now pleased to publish the conference proceedings. We thank our authors for the eclectic and fruitful contributions and hope to help continuing and deepening the important debate with this publication.
Gregor Enste, Anne Finger, Götz Neuneck
Short Biographies
The future of arms control. International expert conference September 9-10, 2013