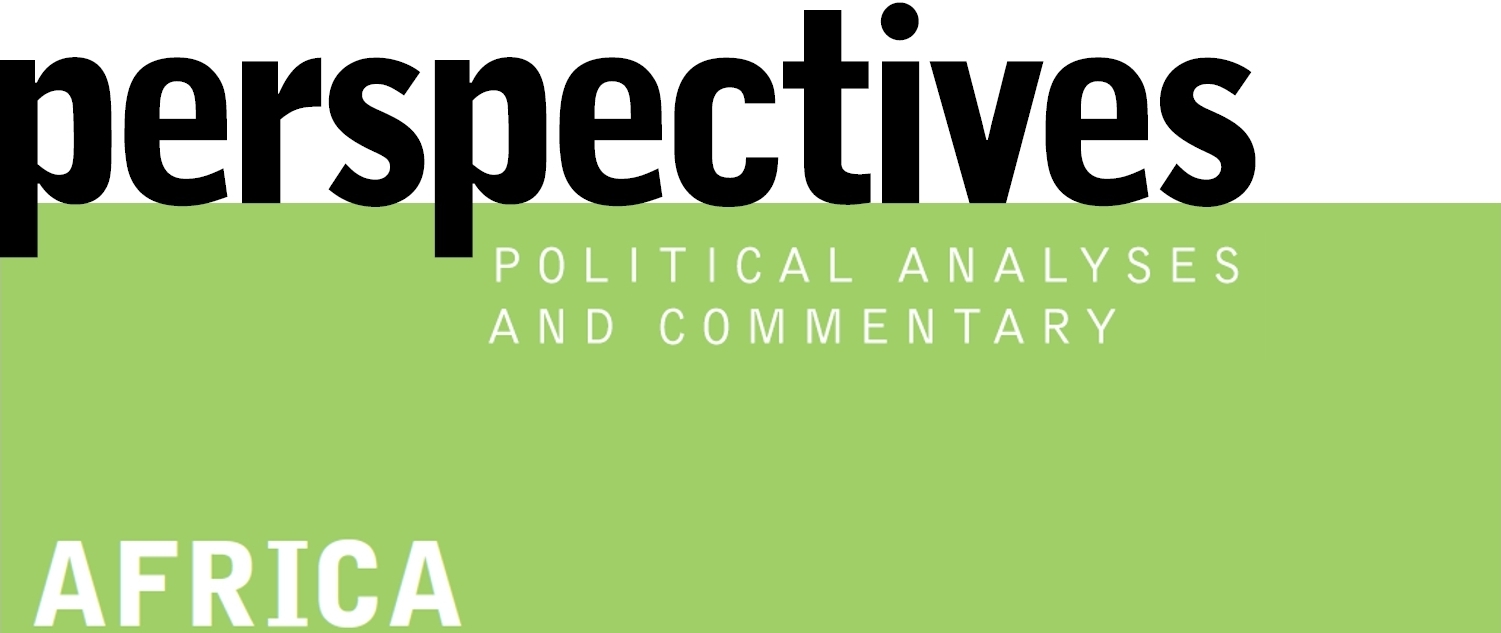 Perspectives is a publication series of the Africa offices of the Heinrich Böll Stiftung. This series will provide you with political analyses and assessments that are well-founded, concise and relevant. Our aim is to make a contribution to a highly diversified debate - in which people from Africa with a special insight into what is happening in their part of the world can express their thoughts. We intend publishing contributions from think tanks and universities, from journalists, politicians, as well as civil society representatives.
Publications
Here you find an overview about English publications of the Heinrich Böll Foundation, which you can download or order if a print version is offered.
For questions please contact us:
Phone: +49(0) 30 / 285 34-0
Fax: +49(0) 30 / 285 34-109
Email: buchversand@boell.de

Notice also our publications in German.