The Carbon Levy Project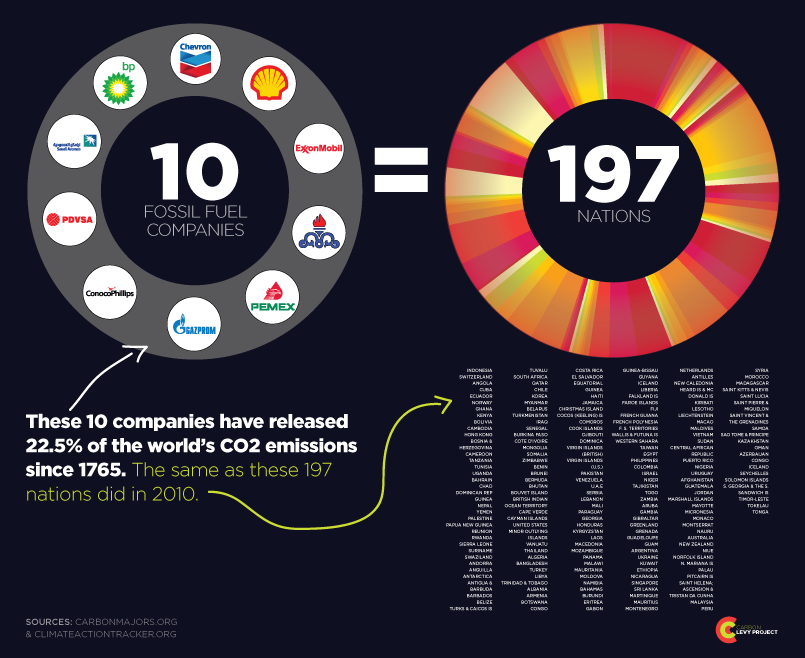 90 oil, gas & coal producers are responsible for two thirds of our CO2 emissions in the atmosphere. It's time to make them pay for their climate damage.
Statements
This external content requires your consent. Please note our privacy policy.
Open external content on original site
Climate
Today, everybody is aware of how much the earth's climate is changing. We are campaigning for a global climate treaty that is to be overseen by the United Nations. At the same time, we are involved in efforts towards climate change mitigation, the financing thereof, and that the consequent burden be shared in an equitable manner on the local, national, and regional levels – the whole world over.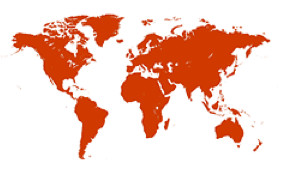 With this website, we would like to take a critical look at the German federal government's international climate change financing and help increase its transparency.