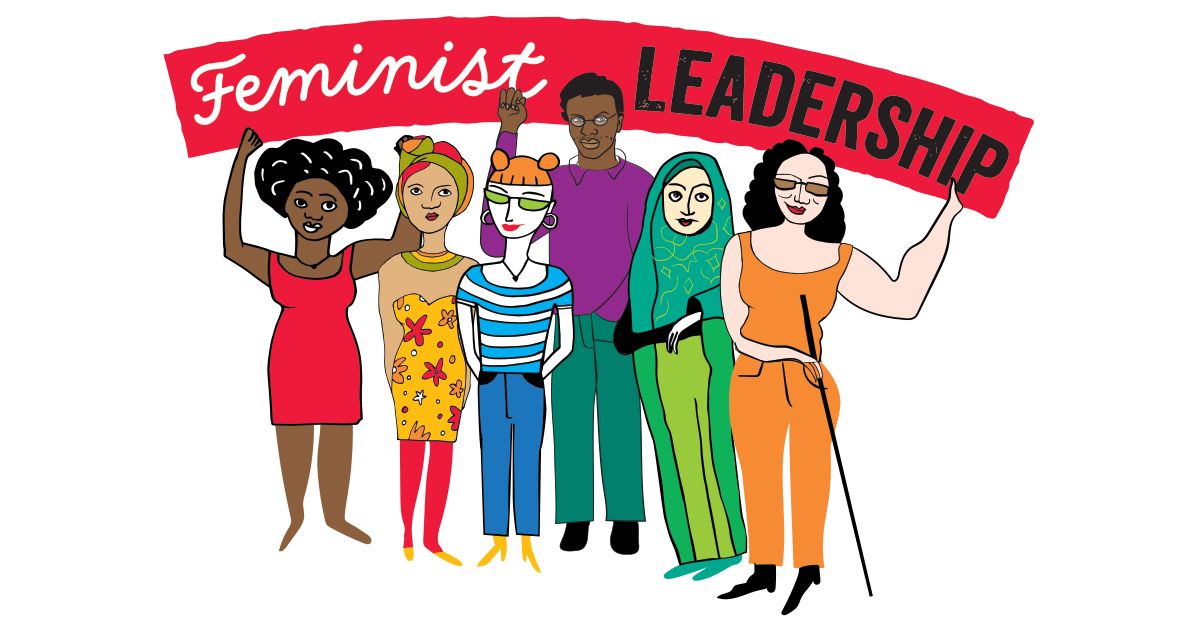 It is time for a Feminist Leadership. A new paradigm for leadership in the civil society sector is long overdue. Feminist Leadership offers the vision and approaches to address the challenges the sector is facing. Feminist Leadership approaches have the potential to put traditionally marginalised communities front and centre, including for example communities of colour, LGBTQI+ people and people with disabilities. If the civil society sector is to become a truly credible voice on equality, social justice and diversity, it now has the responsibility to lead by example.
To do so, organisations should make a clear commitment to reflect their external goals around justice and equality within their own structures. The sector will have to implement a fundamental culture shift in order to deliver its mission without perpetuating racism and discrimination – and the time to do so is now. We are committed to this together with our cooperation partner "FairShare of Women Leaders".
Hbs Internal Strategy for a Feminist and Intersectional Future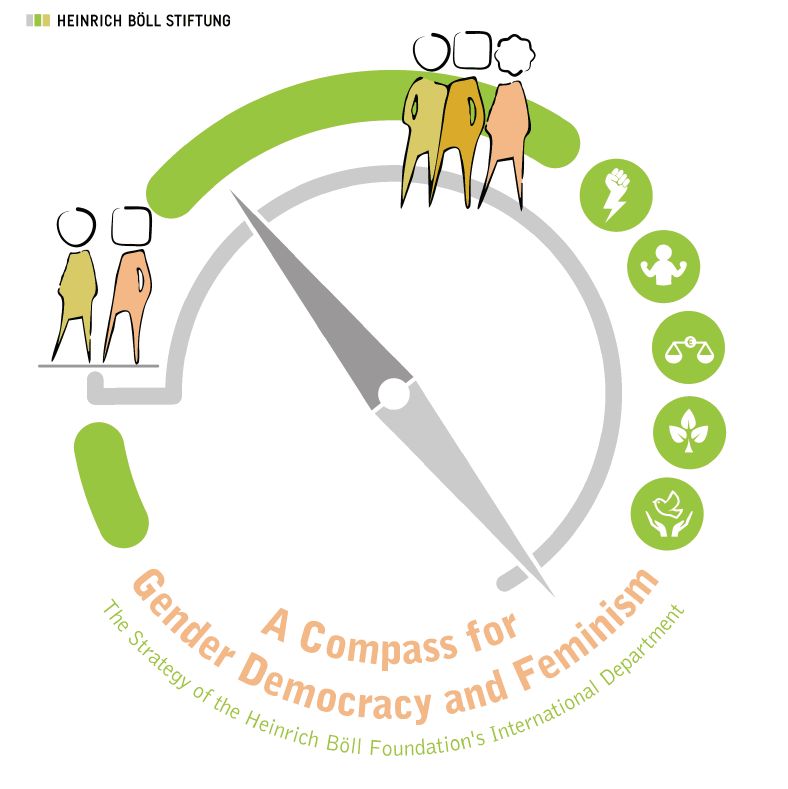 In 2020, the hbs has adopted a new gender and feminist strategy. The strategy paper "Compass for Gender Democracy and Feminism" provides direction for our future international feminist work: It sets out our vision of gender democracy and embeds the Foundation's work in global developments in gender relations. Gender policy work has lost none of its urgency.
Unjust power relations between and within gender groups must be specifically addressed and democratised. In this spirit, we will continue our gender and feminist work in the next 10 years, but we are willed to do this more strategically than before. That is why our strategy defines goals, tasks, responsibilities and competences.
Take Action for Feminist Leadership
Take Action for Feminist Leadership - FAIR SHARE of Women Leaders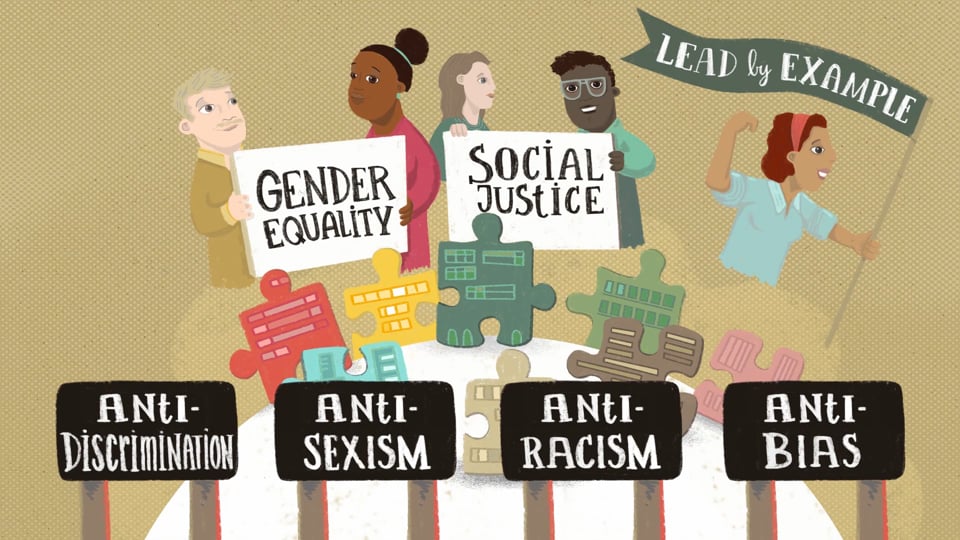 Watch on Vimeo
If the social impact sector is to become a truly credible actor on gender equality and social justice, our organisations should lead by example. To end discrimination, racism and abuse of power in our own backyard, we need a radically different leadership model – and Feminist Leadership is a powerful tool for cultural and organisational change.