The Programme "Europe for Citizens 2017"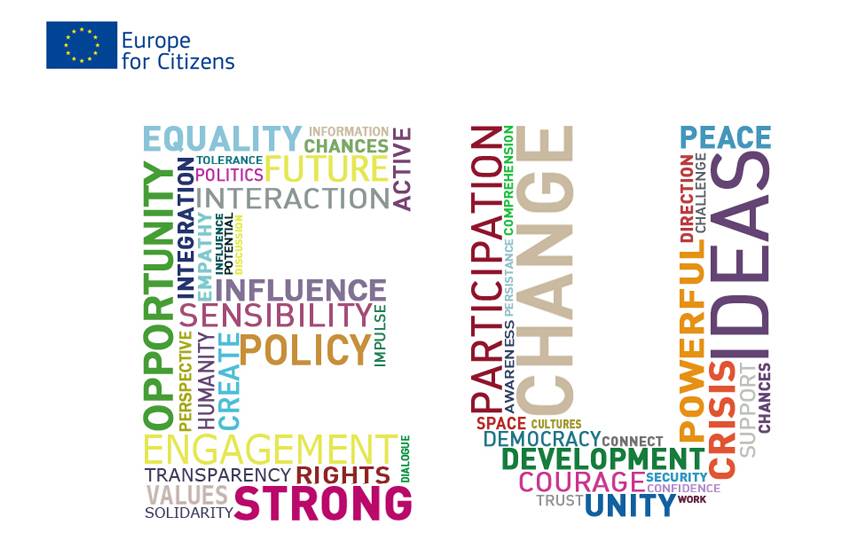 In 2007, the European Commission initiated the programme "Europe for citizens," calling on all organisations engaged in European politics to pursue actively and persistently programmes suited to make the European Union, its institutions, committees, workings, and representatives, more visible and comprehensible to Europe's citizens. This initiative by the European Commission has made a major impact, something that became even more pronounced after the ratification of the Lisbon Treaty. Today, the European Union is a democratic, transparent, and highly efficient body, defending and protecting its citizens' fundamental rights, as well as their freedom, solidarity, and security.

This year the programme "Europe for Citizens" aims to deepen the European ideal in the following ways:
strengthening European citizenship by promoting the democratic participation of citizens in EU processes
promoting the appreciation of the EU, its history and diversity
strengthening historical consciousness and an awareness of our shared history and values
The Heinrich Böll Foundation along with its project partners will continue its involvement in these programmes with their ambitious yet worthwhile goals.
The leading actors within the 2017 programme "Europe for Citizens" are
the Heinrich Böll Foundation with its Berlin headquarters; its international offices in Brussels (seat of the EU Commission and many EU institutions), in Thessaloniki, Greece, Prague, Czech Republic, Warsaw, Poland, Zagreb, Croatia, and Sarajevo, Bosnia and Herzegovina; and the Grüne Bildungswerkstatt in Vienna, Austria. Many project partners in EU member states are also participating.
Through their activities, the Heinrich Böll Foundation and its project partners want to promote public discourse in Europe by offering a forum for differing points of view while also identifying what we have in common. The overall goal is to encourage people to get actively involved and to think of themselves as citizens of the European Union.
The programme "Europe for Citizens" is supported by the European Union

Web Dossiers and Blogs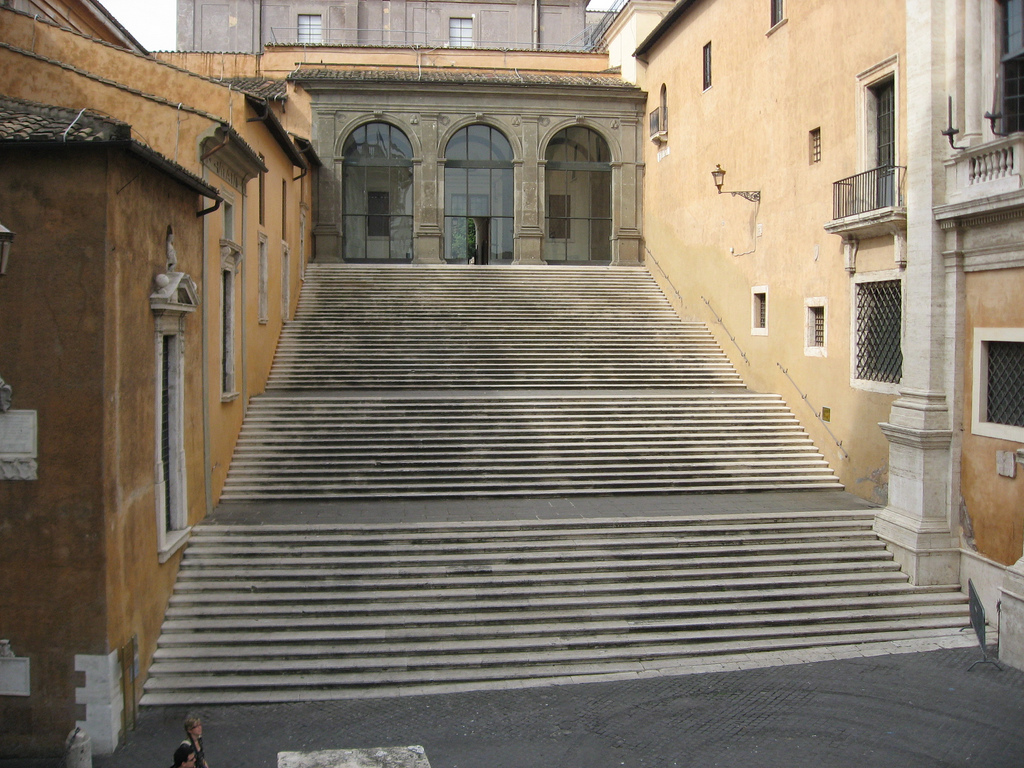 Dossier: The State We're in – Europe 60 Years After the Treaty of Rome
60 Years after the signing of the Rome Treaty, Europe is not a pretty sight. Will six decades of European cooperation and integration come to a grinding halt or will Europe find its second wind and move forward resolutely? In this web dossier we offer articles that deal with the current state of Europe as seen from all sides and corners of the Union.
International conferences and events