Dossier: Seasons of Change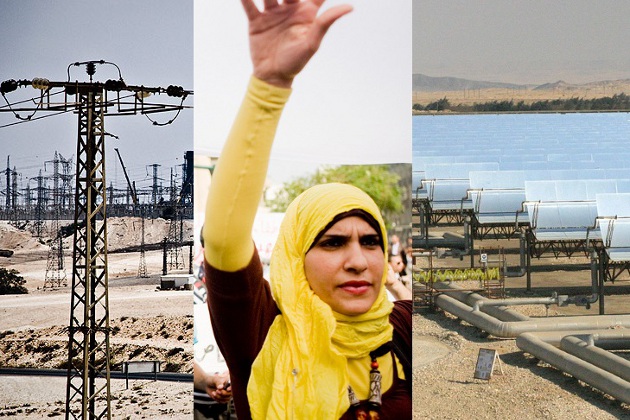 Photo: Sijundai / Hossam el-Hamalawy / Green Prophet1 .
This image is licensed under Creative Commons License.
Climate, Energy and Resource Politics in the MENA Region
In the midst of turbulent times in the Middle East and North Africa, the State of Qatar is hosting the 18th Conference of the Parties (COP 18) to the United Nations Framework Convention on Climate Change (UNFCCC) in Doha from November 26 to December 7, 2012. This trilingual webdossier presents analysis and perspectives from a wide range of international and regional experts on how climate change, resource and energy politics relate to political and social change.
Energy and Resources in MENA