Dossier on the UN Biodiversity Conference in Cancún (CBD COP 13)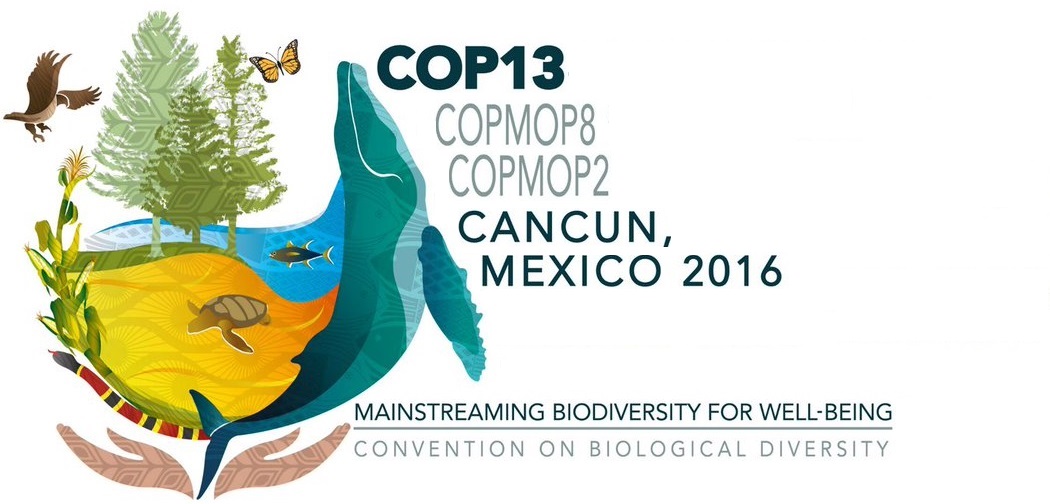 Creator: Secretaría de Medio Ambiente y Recursos Naturales, México. All rights reserved.
Mainstreaming Biodiversity is the central motto of the Cancún conference taking place 4-17 December, 2016. It is at the same time a strategic objective of the CBD (Convention on Biological Diversity) and aims at the inclusion of the value of biological diversity into national accounting until 2020. This kind of monetarization of nature is highly disputed. Another controversial issue at the Mexico negotiations is synthetic biology with its risky new technologies of genetic engineering. These threaten to undermine all three objectives of the Convention. Geoengineering, which the CBD has a pioneered precautionary approach on at the global level, is a third bone of contention. But in the light of the Paris Agreement on climate change and its 1.5°C target, old and new proposals for climate techno-fixes are being increasingly revived.
Thus, many controversial issues are on the table in Cancún. However, the key challenge for the CBD's future is not the definition of new objectives but the implementation of those already agreed upon.
The Heinrich-Böll-Stiftung follows the negotiations in Mexico particularly on the issues of Synthetic Biology, New Economy of Nature and Geoengineering.
Accompanying material: Synthetic Biology
Accompanying material: new economy of nature
Accompanying material: Geoengineering
For your further reading....