Dossier on the UN Biodiversity Conference in Cancún (CBD COP 13)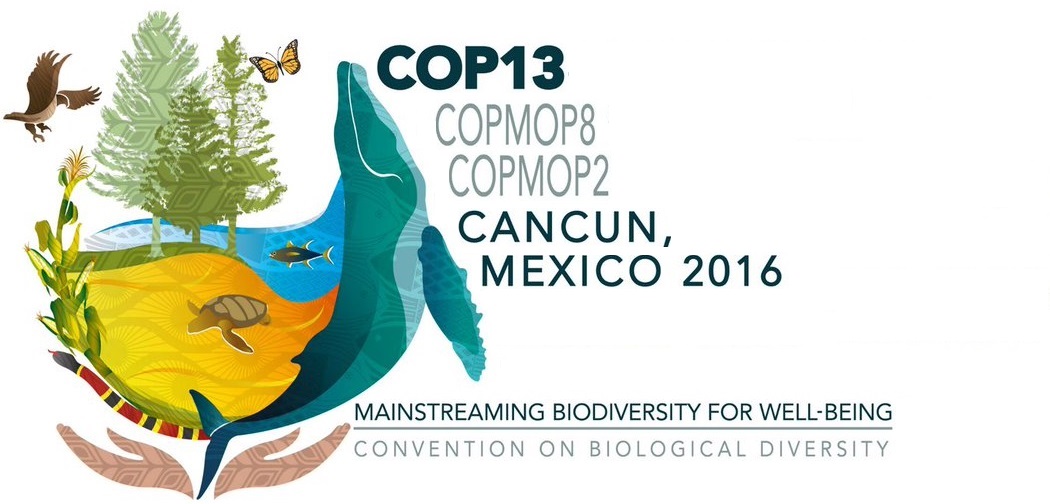 Creator: Secretaría de Medio Ambiente y Recursos Naturales, México. All rights reserved.
Mainstreaming Biodiversity was the central motto of the Cancún conference taking place 4-17 December, 2016. The Heinrich-Böll-Stiftung followed the negotiations in Mexico particularly on the issues of Synthetic Biology, New Economy of Nature and Geoengineering.
Accompanying material: Synthetic Biology
Accompanying material: new economy of nature
Accompanying material: Geoengineering
For your further reading....