Dossier on the UN Climate Summit COP 22 in Marrakech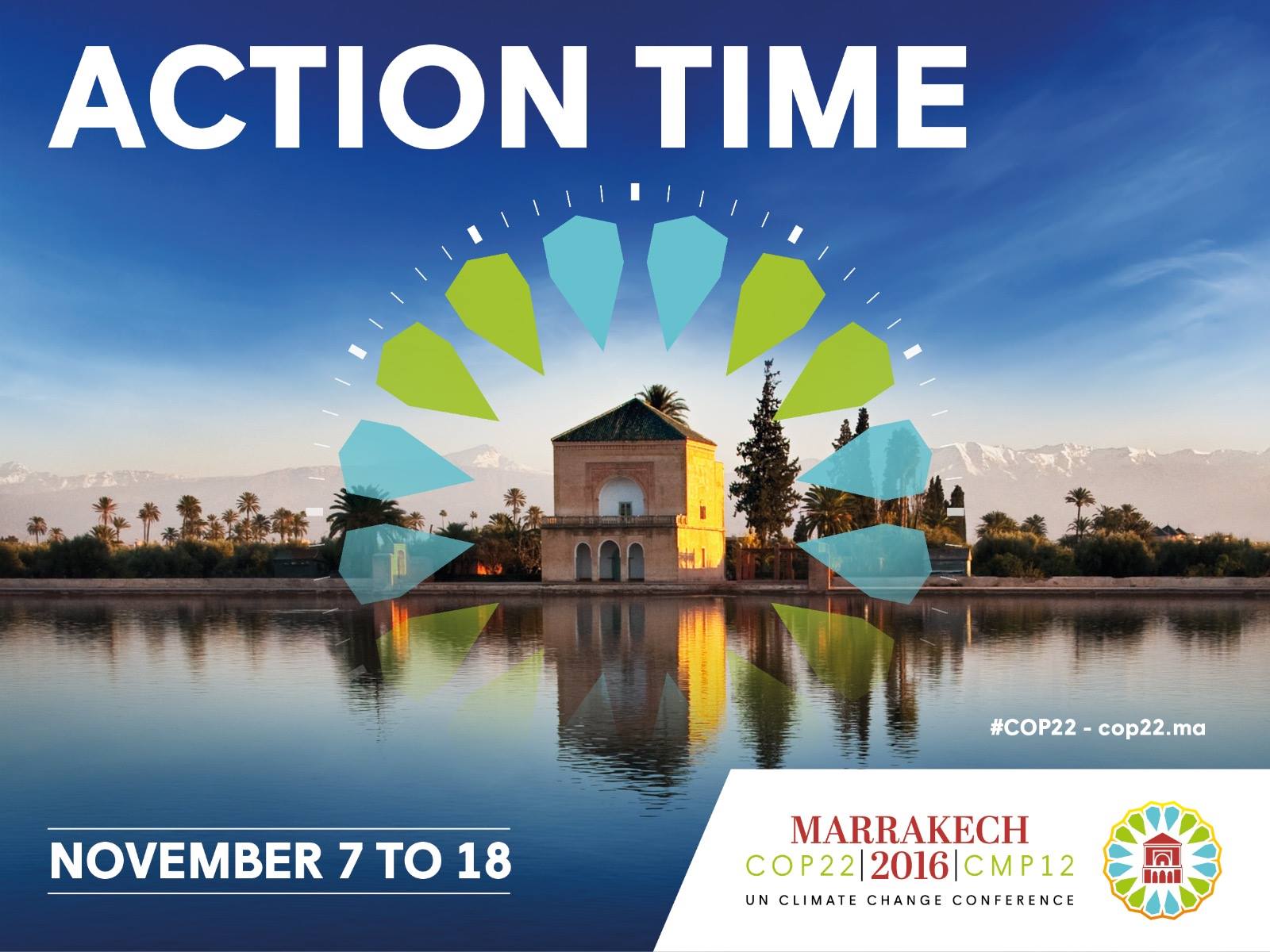 With regard to international climate protection, the global community currently seems determined to make up for the lost time of the past decades. The COP 21 in Paris marked the first time that all countries agreed to reduce their greenhouse gas emissions. Even the 1.5°C limit, which many had already abandoned, was revived and enshrined in the climate agreement. And less than a year after the summit, enough countries have ratified the agreement to meet the necessary quorum for it to take effect on November 4, 2016.
The UN climate summit in Marrakech from 7th to 18th November is the crucial next step for operationalizing the Paris Agreement. Many controversial issues are on the agenda such as damages caused by climate change and financing for the poorest countries. However, COP 22 should not be mistaken for being a summit that will merely deal with technical details of the agreement's implementation. Instead, Marrakesh offers a chance to finally start the transformation towards climate justice and a sustainable future.
Articles and Analyses on COP 22
Events hosted by Heinrich Böll Foundation in Marrakech
Official Side Event at UNFCCC COP 22
9 November, 3-4:30 pm, Conference Center Bab Ighli, Marrakesh, Blue Zone, room Bering
"The 1.5°C challenge: Promises and Pitfalls of Technofix Climate Politics" in cooperation with Misereor and Action Aid, (COP access badge needed)
Events at the Green Zone
10. Nov, 5:00-6:30 pm: Analysis of the Electoral Manifestos of Morocco's Political Parties, Green Zone, Room/Salle Draa
14 Nov, 1:00-2:30 pm, Why 100% of Climate Finance must be Gender-Responsive, Green Zone, Room/Salle Souss
15 Nov, 1:00-2:30 pm, Climate Governance and the Role of Climate Finance in Morocco Green Zone, Room/Salle Souss
15. Nov 7-8:30 pm GCFWatch: CSO efforts to ensure the Green Climate Fund supports developing countries' inclusive and just transformation", Green Zone, Room/Salle Oum Errabia
Events at Riad Al Jazira , 8 Derb Mayara, Old Medina (Sidi Ben Slimane), Marrakech
14 Nov, 5:00-7:00 Perspectives: Climate Activism in the MENA region
15 Nov, 7:30-9:00

Energy Scenarii and energy policy making in North Africa: The cases of Egypt and Morocco

16 Nov, 5:00-7:00: Enlarging the Climate Ambition: the EU and (South) East Europe.