The crossing of global planetary boundaries and the growing inequality require us to rethink economic concepts. Today's dominant neoclassical concepts with their exclusive focus on economic growth ignore power asymmetries, social inequality and the destruction of nature. New approaches to economic science and economic policy are emerging around the world that promote a socio-ecological transformation.
With our event series "Transformative Economics" and related publications we provide spaces for international thinkers to discuss such new economic approaches.
Carbon Pricing: Guiding instrument of climate policy? - Heinrich-Böll-Stiftung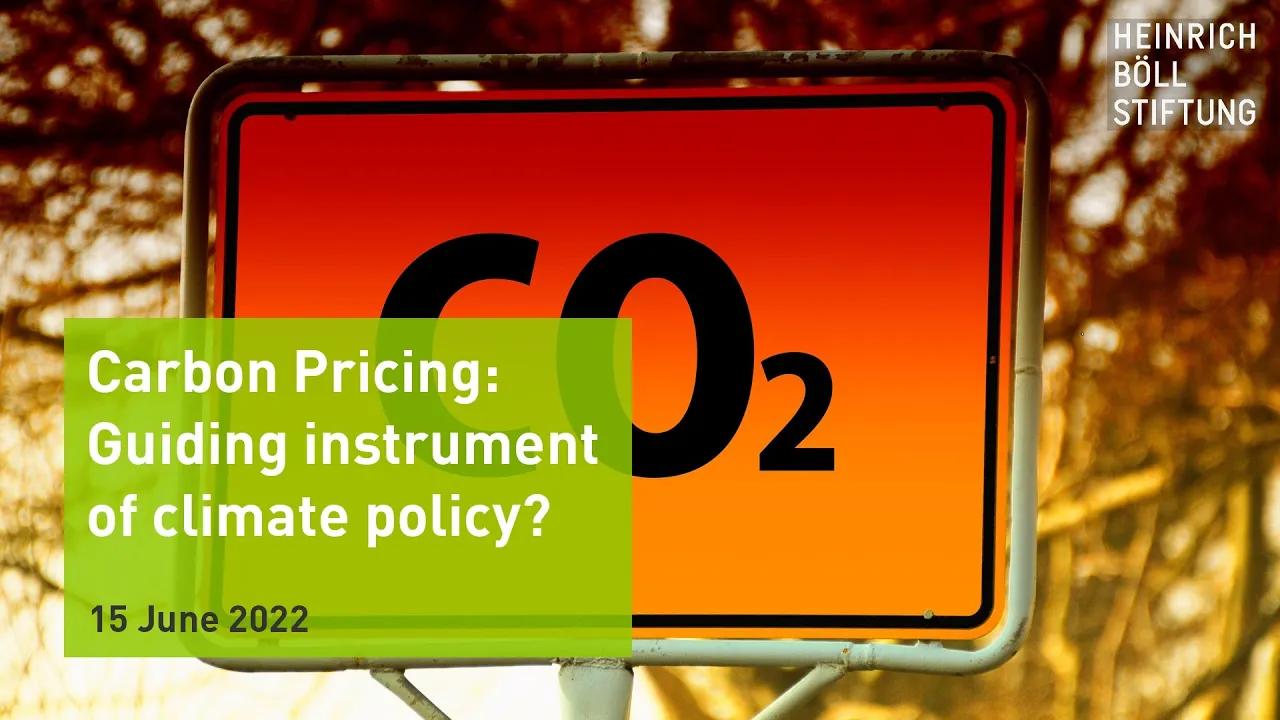 Watch on YouTube
In their book "Making Climate Policy Work", Danny Cullenward and David Victor formulate a critique of the uniform CO2 price. They discuss with Ottmar Edenhofer, the most visible advocate of CO2 pricing in Germany moderated by ZEIT correspondent Petra Pinzler.
Feminist Economics: Economy by and for all - Heinrich-Böll-Stiftung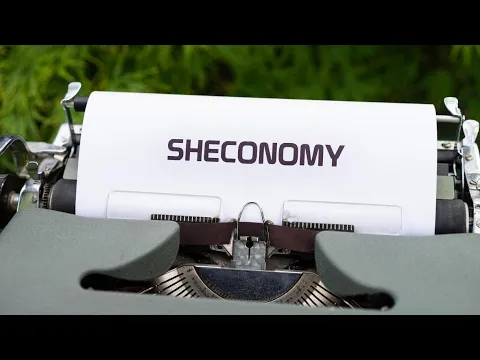 Watch on YouTube
Feminist economist Jayati Ghosh says, "People have to sacrifice a lot on the altar of economics." What can feminist economics contribute to change that? Jayati Ghosh and Ricarda Lang in conversation with Imme Scholz.
How do we want to live? Tim Jackson in conversation with Barbara Unmüßig - Heinrich-Böll-Stiftung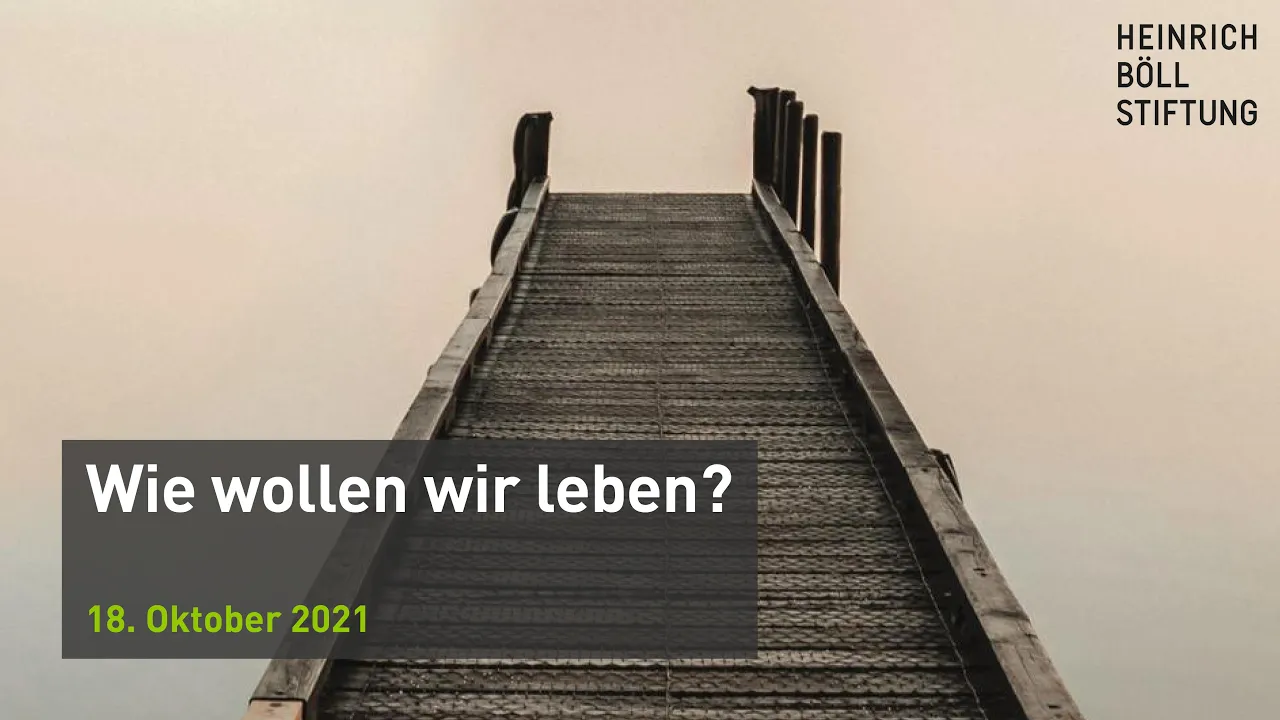 Watch on YouTube
Tim Jackson confronts the myth of growth with his vision of a society that makes us richer instead of poorer without growth. With Barbara Unmüßig, former director of the Heinrich Böll Foundation, he talks about his latest book "Post Growth: Life after Capitalism".
To live in an equal and emancipatory society we need to consider how economic structures need to be designed to accommodate this.
Ricarda Lang