Global economic governance

Are the growth aspiration of the G20 compatible with the sustainable development goals and the necessary emission reductions under the Paris Agreement?
This dossier contains information and analysis about global economic governance and investment policies whith focus on infrastructure and energy projects and their consequences.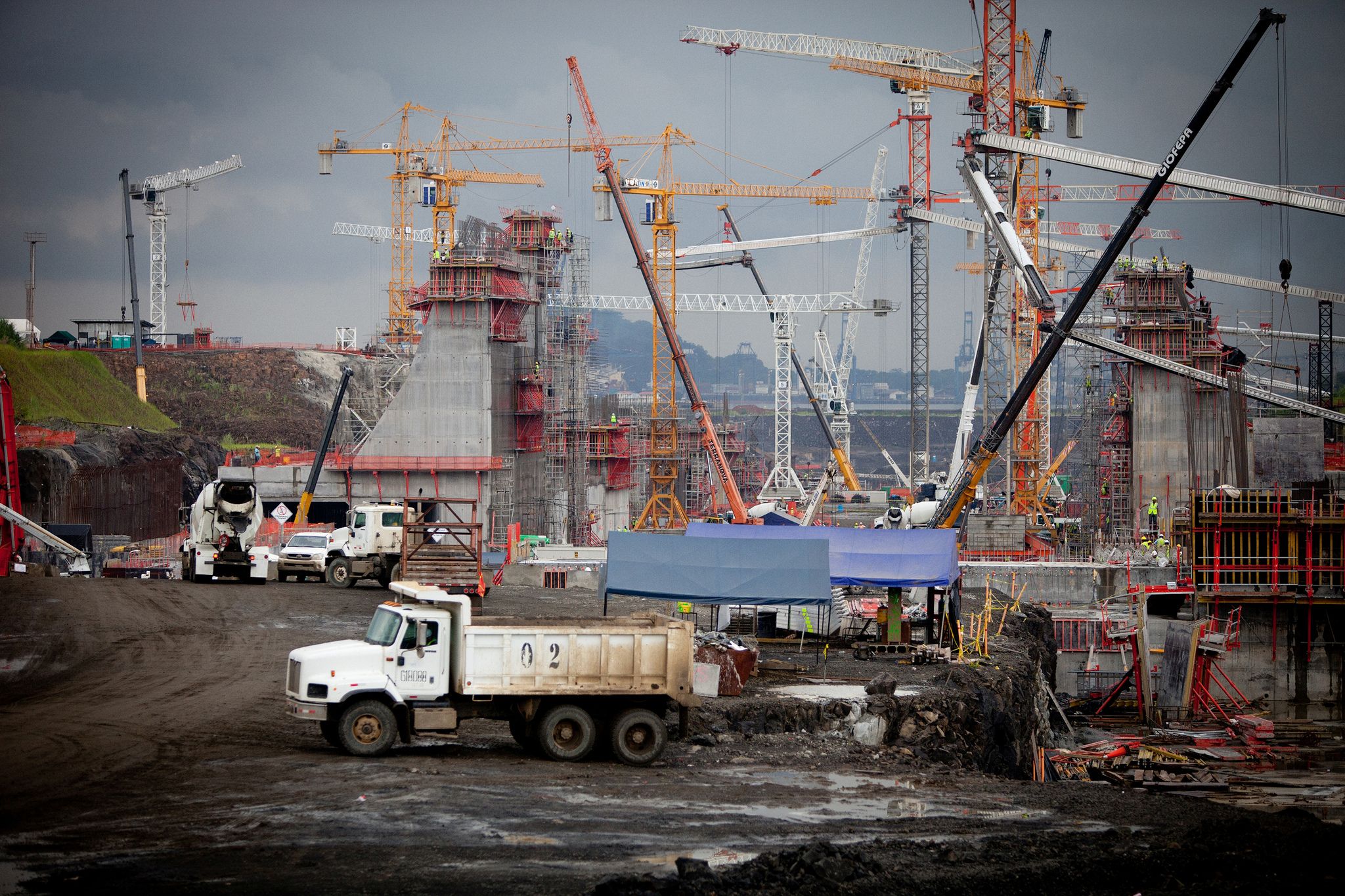 Will the G20's infrastructure finance model support people, especially the poorest and vulnerable ones that lack access to infrastructure, and bring greater equality? Or is it a means to create another plaything for financial markets to concentrate wealth at the top?
Aldo Caliari
For your further reading...