Infrastructure and Investment policy
According to G20 plans, infrastructure investments are to be doubled worldwide. But what kind of infrastructure will be built and who will benefit? How are such large-scale infrastructure projects compatible with the goals of sustainable development and the reduction of greenhouse gas emissions to zero? How should infrastructure be financed, and what role should public-private partnerships play in financing these projects?
Our dossier provides up-to-date information and analyses on global infrastructure and investment policies.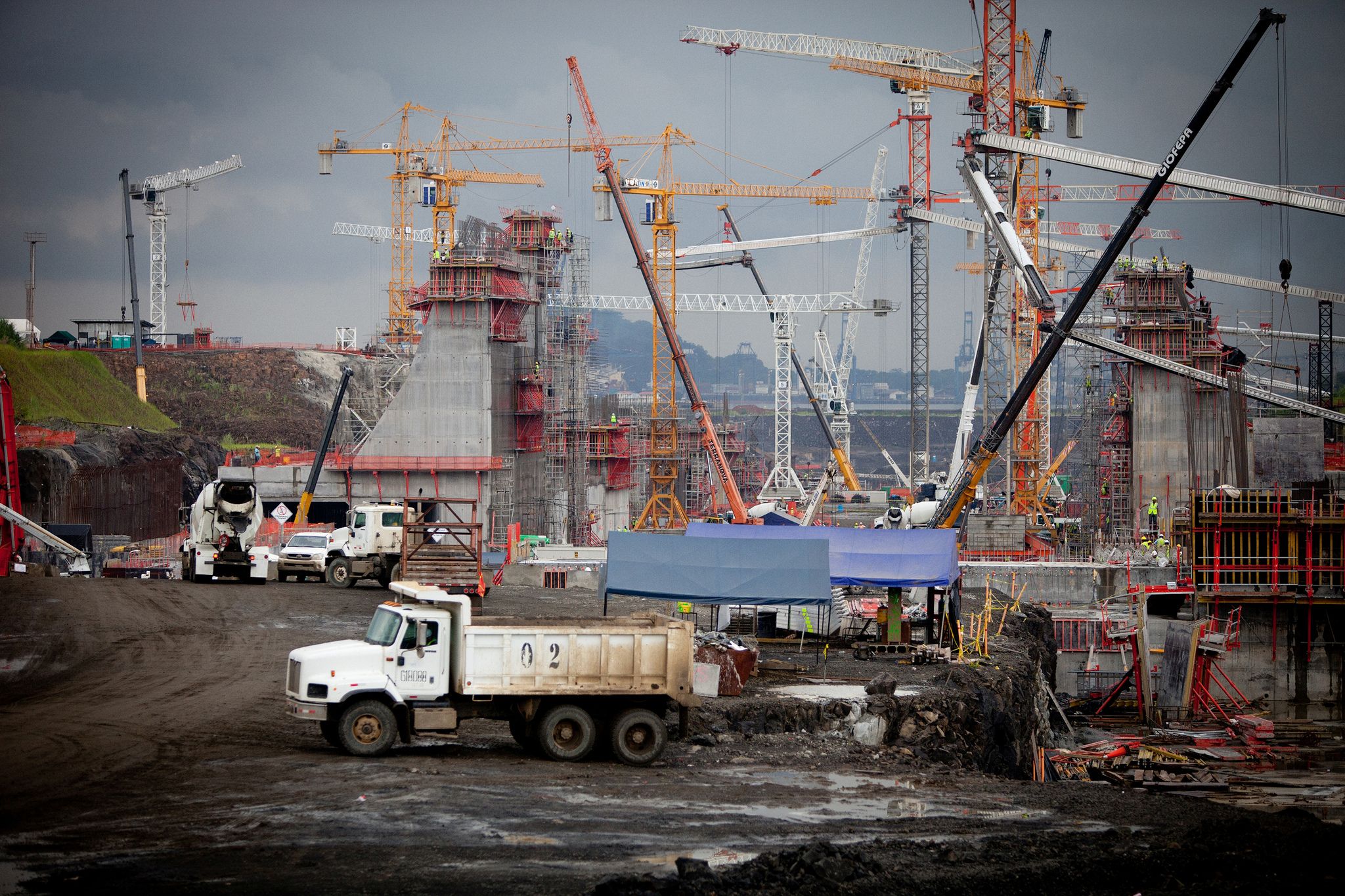 Debt Relief for Green and Inclusive Recovery
The initiative Debt Relief for Green and Inclusive Recovery was conceived in the summer of 2020 to advance innovative solutions to address the sovereign debt crisis that many countries in the Global South are facing at a time when social progress is under threat and urgent climate action is needed. We are working with thought leaders, civil society and policymakers around the world to develop systemic approaches that help to resolve the debt crisis and advance a just transition to a sustainable, low-carbon economy.
For more information on the Initiative, please visit our website drgr.org/.
Sign up to receive updates
What in the World is the Group of 20?
What in the World is the Group of 20? Five Things to Know about the G20 - Heinrich-Böll-Stiftung
This external content requires your consent. Please note our privacy policy.
Watch on YouTube
Will the G20's infrastructure finance model support people, especially the poorest and vulnerable ones that lack access to infrastructure, and bring greater equality? Or is it a means to create another plaything for financial markets to concentrate wealth at the top?
Aldo Caliari
For your further reading...