Anne Klein Women's Award 2016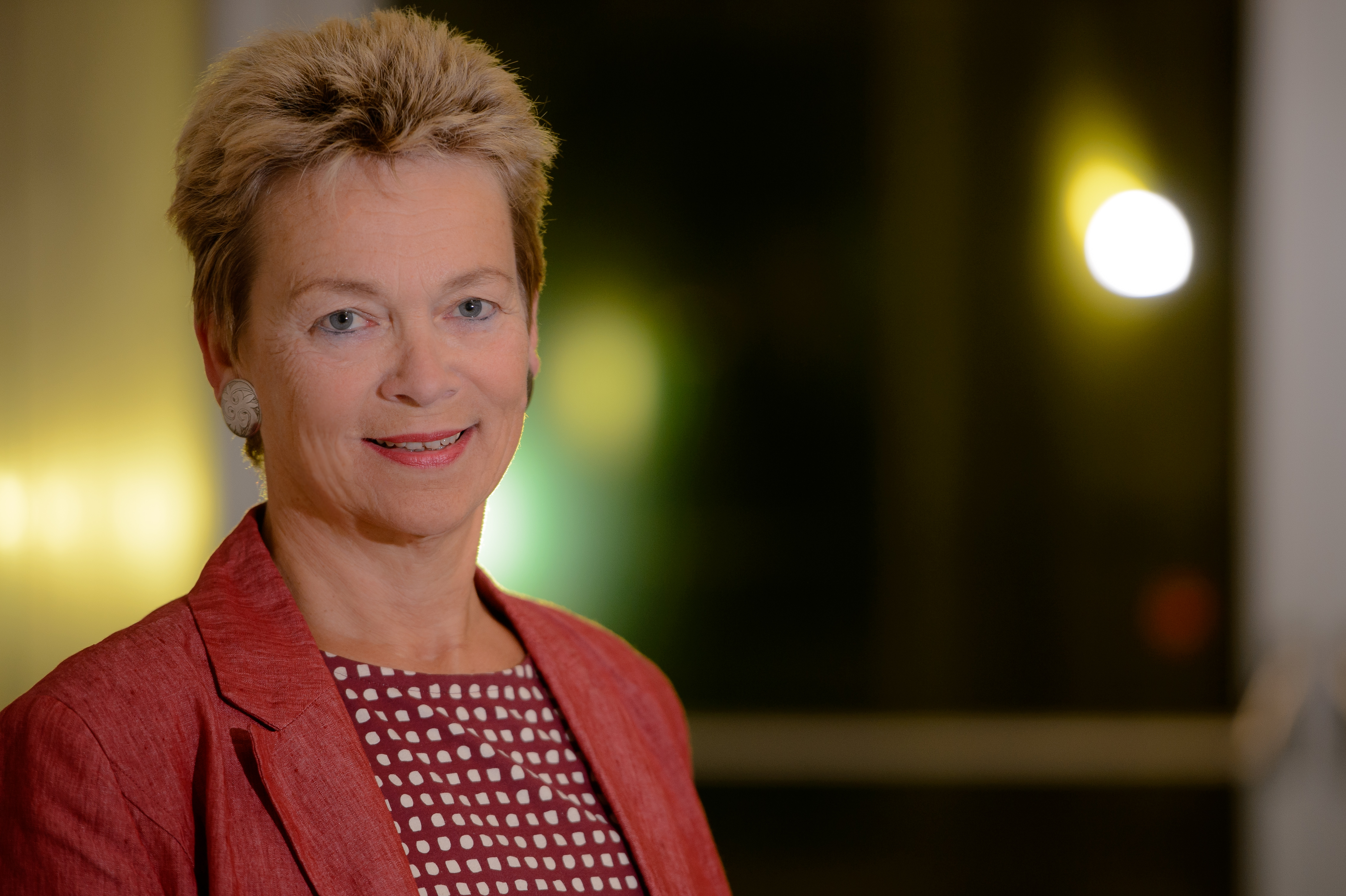 The 2016 awardee: Dr Gisela Burckhardt
The German women's rights activist Dr Gisela Burckhardt campaigns for the social and political rights of women. In recent years, she and her organisation FEMNET e.V. have been supporting mostly women in South Asia in their struggle for fair wages and fair working conditions in the textile industry. Gisela Burckhardt focuses equally on the corporations, the political leaders and the consumers.
Our fast-moving shopping trends - all those cheap blouses, trousers and shirts piled up on tables in the neon lights of the shops - have their price. Behind the beautiful style is the ugly garment of exploitation: millions of textile workers have to slave under inhumane conditions for our fashion. Thousands have lost their lives - for example in the collapse of the Rana Plaza building in Bangladesh in April 2013 or the fire at the Pakistani factory Ali Enterprises in 2012.
Dressing well is not the way to go. As shameful as the conditions in the textile factories are, Gisela Burckhardt's commitment to changing the situation is outstanding.
The Anne Klein Women's Award
In honour of Anne Klein the Heinrich Böll Foundation has created the Anne Klein Women's Award. Anne Klein, a dedicated lawyer and openly lesbian politician, has been a pioneer of feminist causes. She served as the first feminist Women's Senator in Berlin's state government. The prize is annually awarded to women who have shown exemplary commitment for making gender democracy a reality. The award is endowed with 10.000 €.
Ulrike Cichon
Heinrich-Böll-Stiftung
Schumannstraße 8
10117 Berlin
T 030-28534-112
F 030-28534-5112
E cichon@boell.de