Dossier: The 2015 Canadian Federal Elections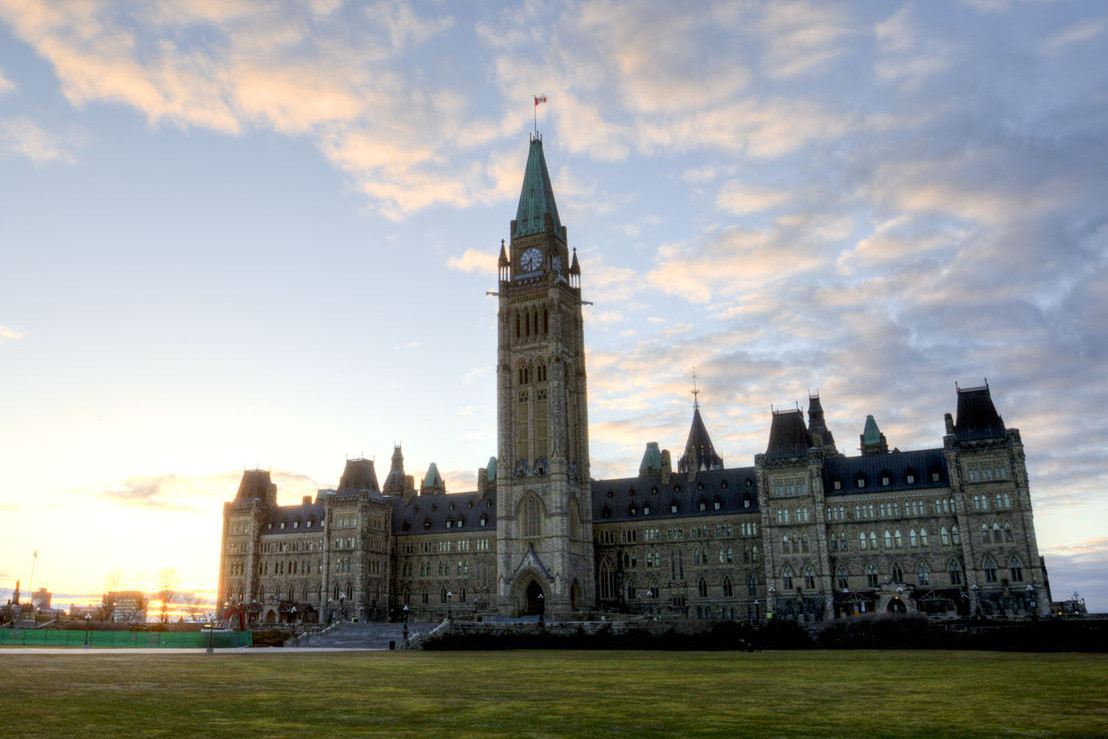 Photo: Shawn Kent.
This image is licensed under Creative Commons License.
On October 19th, Canada will hold its federal elections-what is at stake in these elections, and where is Canada headed? In this dossier, we shed light on some of the main policy debates and developments.
More articles from North America