The Heinrich Böll Foundation has been compiling a dossier containing articles on the situation in Hungary since the right-wing government came to power in April 2010. The dossier is understood as forum for critical voices from Hungary. Their contributions reflect the socio-political changes in Hungary referring to current trends as well as long-term developments.
Cultures of History Forum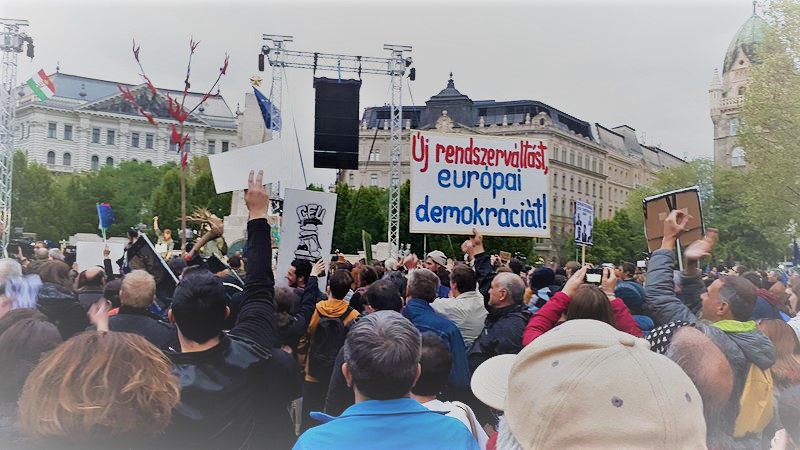 In this special feature of the Cultures of History Forum the authors seek to place the 'Lex CEU' in a broader context, both regionally and historically, and ask what the state of academic freedom, civil society and liberal values is in the countries that came out of communist dictatorships more than 25 years ago.
Please visit the website of the Cultures of History Forum for further reading.
Interview-Series "Agents of Change"