Climate Summit New York 2014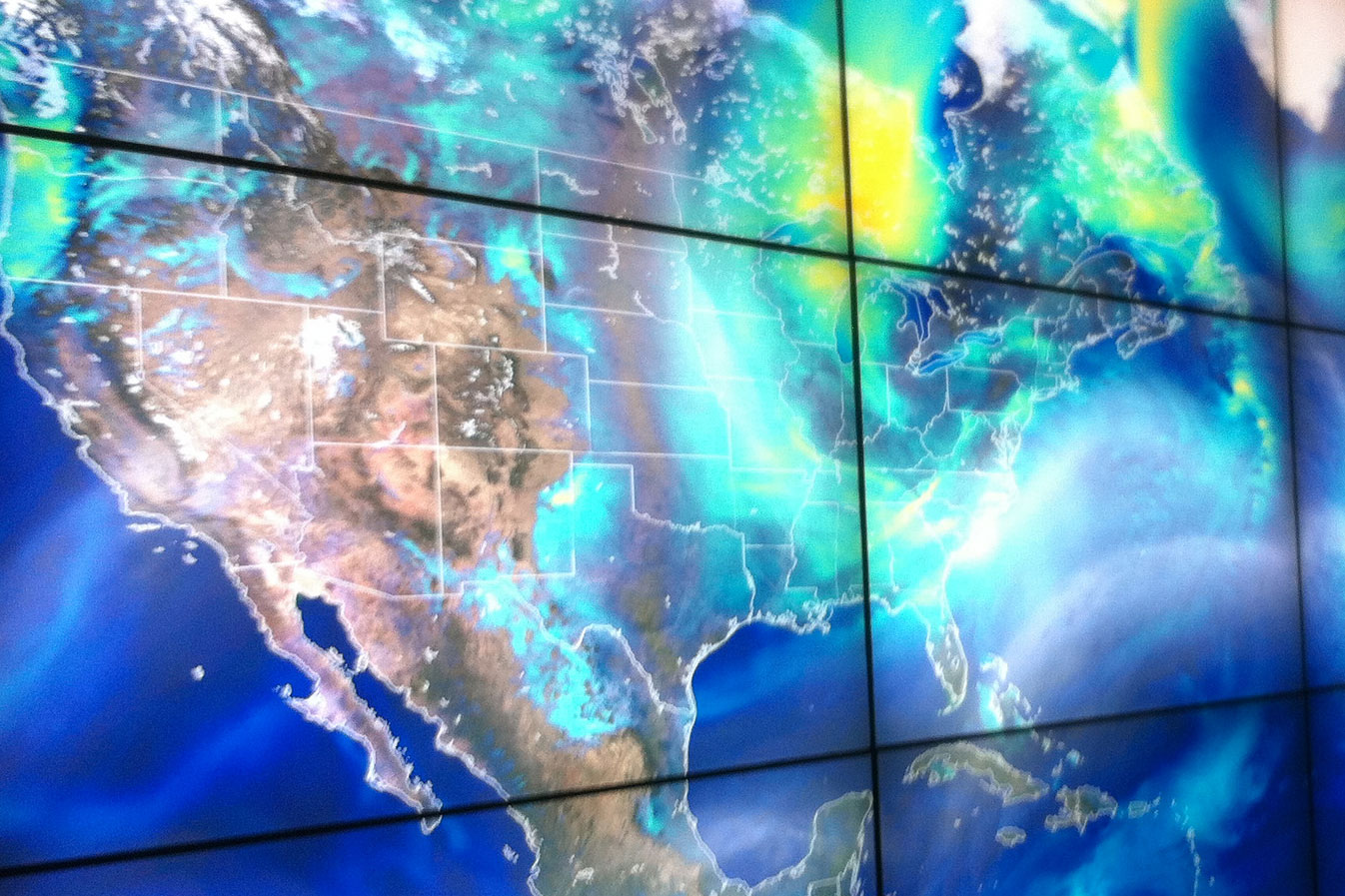 On September 23, 2014, UN Secretary-General Ban Ki-Moon is hosting a high level Climate Summit at the UN Headquarters in New York. High level representatives from politics, business and civil society are invited to participate. The aim is to significantly increase political will for an ambitious international climate deal in the run up to the UNFCCC climate conference in Paris 2015. So far there are no concrete pledges on the table for decarbonization or for financing mitigation, adaptation or loss and damage incurred from climate change.
Therefore civil society and social movements are mobilizing globally for the largest climate march in history, the People's Climate March on September 21, and are criticizing how big corporations are blocking progressive climate policy and proposing false solutions.
The Heinrich Böll Foundation advocates a legally binding global climate agreement. We speak up for transparent public climate finance, which is gender sensitive, takes vulnerable groups into consideration, and respects human rights. Furthermore, we demand a sustainable and just energy, agricultural and resource transition. This site gives an overview of the Foundation's current work on climate politics.
Blog: Energytransition.de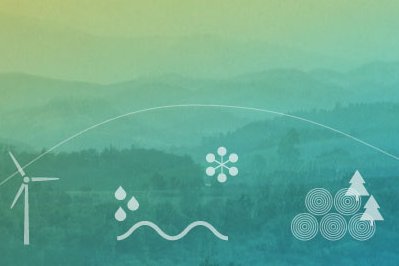 Climate
Today, everybody is aware of how much the earth's climate is changing. We are campaigning for a global climate treaty that is to be overseen by the United Nations. At the same time, we are involved in efforts towards climate change mitigation, the financing thereof, and that the consequent burden be shared in an equitable manner on the local, national, and regional levels – the whole world over.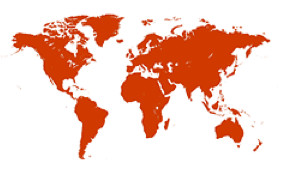 With this website, we would like to take a critical look at the German federal government's international climate change financing and help increase its transparency.