The production and consumption of fossil, mineral and metallic raw materials not only contributes to climate change and environmental destruction worldwide, it also violates human rights, threatens our health and destroys livelihoods.
Coal mining and the destruction of landscapes continue worldwide, despite all the advanced debateson the urgency of phasing out oil and gas to protect the climate. But to satisfy the growing hunger forraw materials, even risk technologies such as fracking are being promoted. At the same time, the race for mineral and metallic raw materials is soaring, with risky strategies and unforeseeable consequences for humanity and the ecosystems.
To counteract these devastating developments, a resource transition is needed.
Verfall und Untergang - Die globale Fracking- und Gasindustrie in der Krise - Heinrich-Böll-Stiftung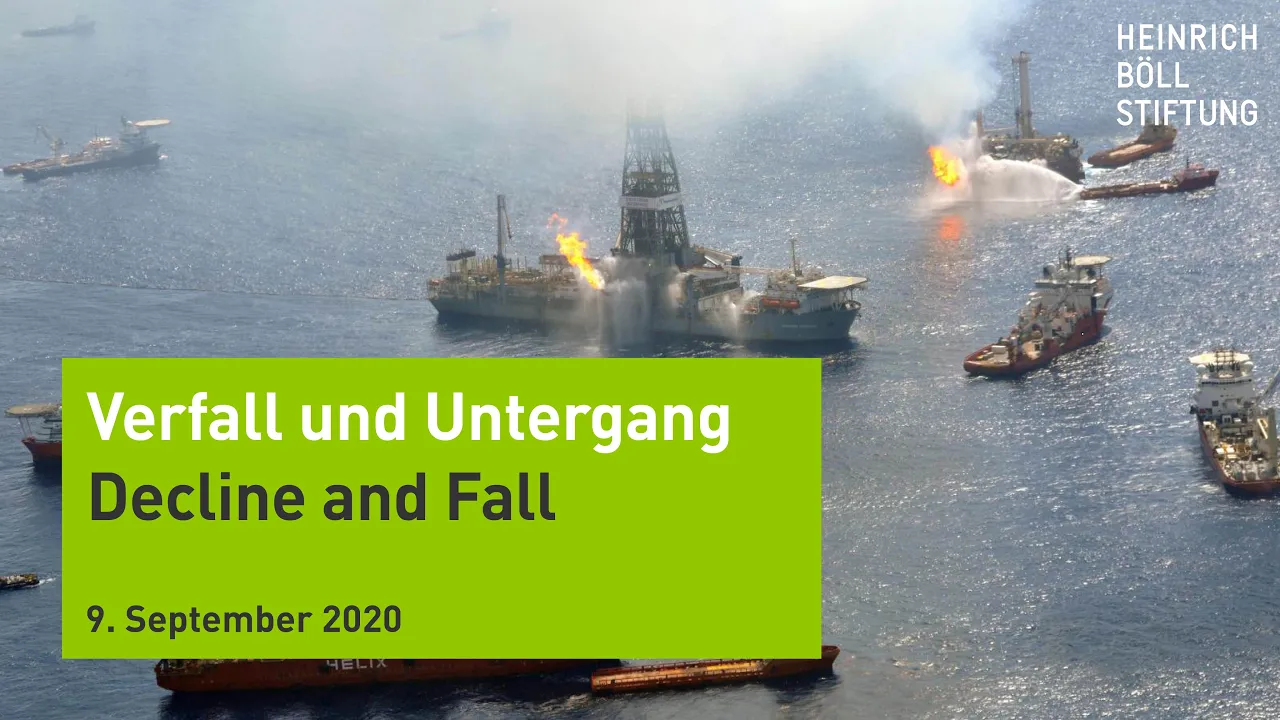 Watch on YouTube