Digital Asia
The latest Perspectives Asia edition covers the prozess of digitalization in Asia with contributions from all across the continent. Our online special presents all the articles with an additional podcast.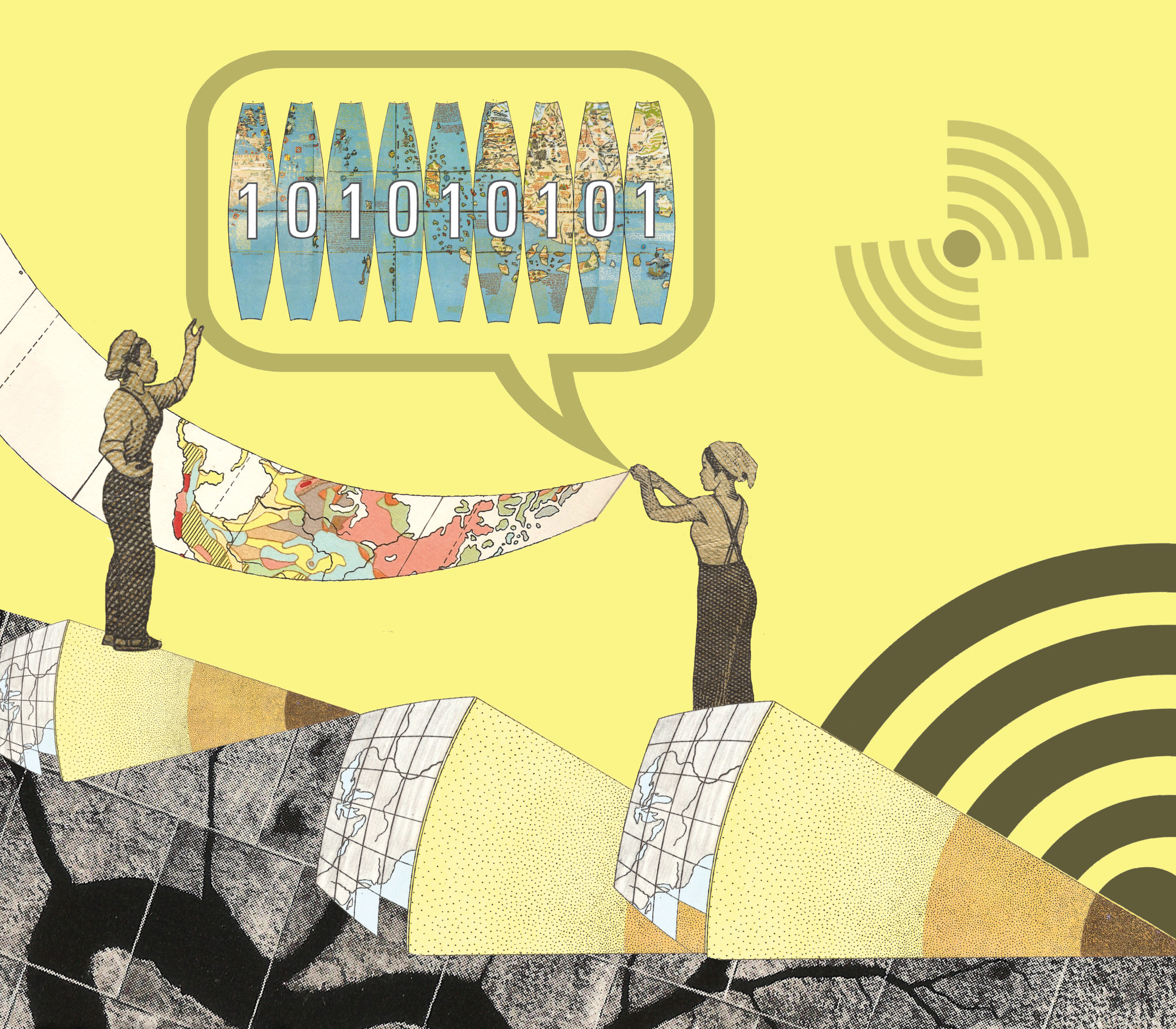 ASEAN explained in 5 minutes - Heinrich-Böll-Stiftung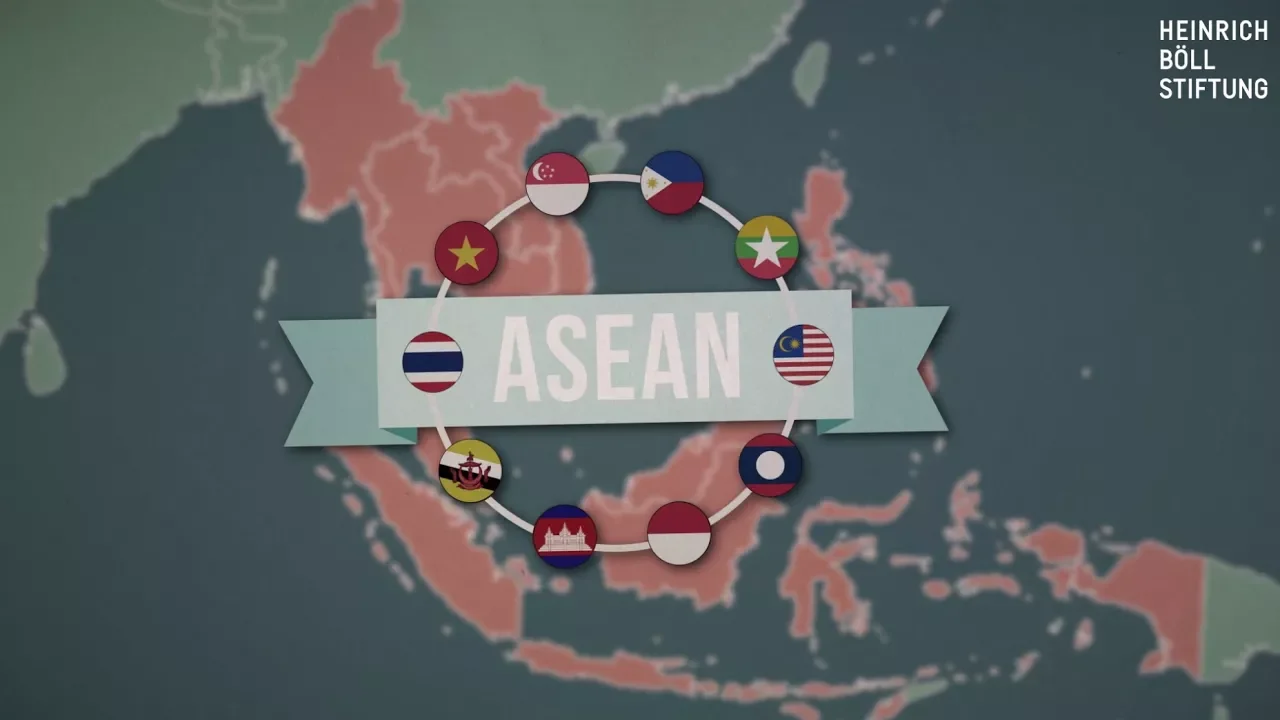 Watch on YouTube
Now already over 50 years old, the Association of Southeast Asian Nations (ASEAN) holds an important role regionally and beyond when it comes to major political and economic developments. However, ASEAN does not live up to this role yet.
Further issues of Perspectives Asia