Climate
We need to act now, if we want to keep the planet in a liveable condition under climate change. The Paris Climate Agreement was a step in the right direction. Now ambition has to be raised and wrong approaches to solving the climate crisis have to be prevented. We want to promote real alternatives, advance social-ecologic transformation and hold those accountable whose business model causes climate change. A change of course is possible!
COP: United Nations Climate Change Conference 24
The 24th Conference of the Parties (COP 24) of the UN Framework Convention on Climate Change (UNFCCC) will take place from 2 to 14 December in Katowice, Poland. It will be the third "Polish" COP in the past 10 years. The conference is supposed to finalize a rulebook by which the 2015 Paris Agreement will be operationalized, in order to limit global warming to a maximum of 1.5°C.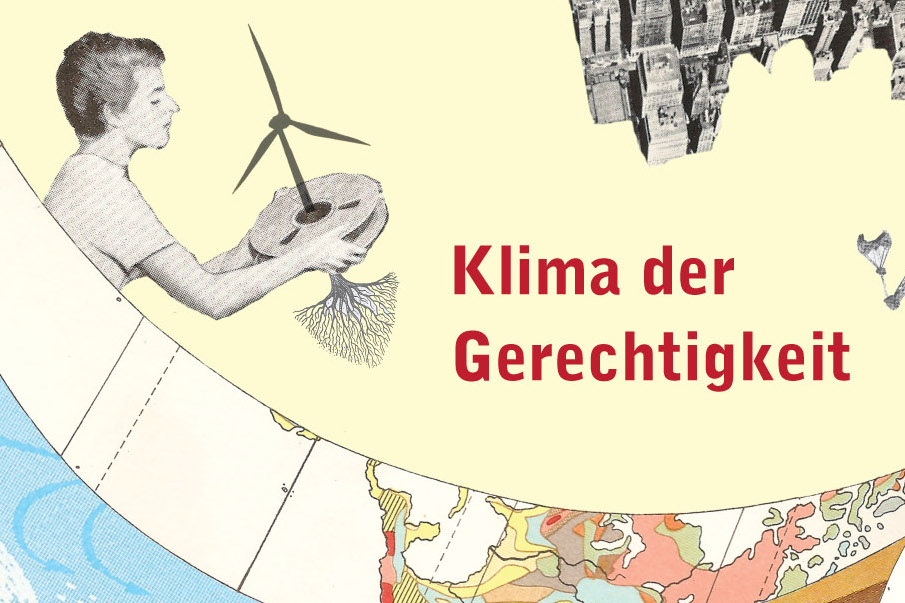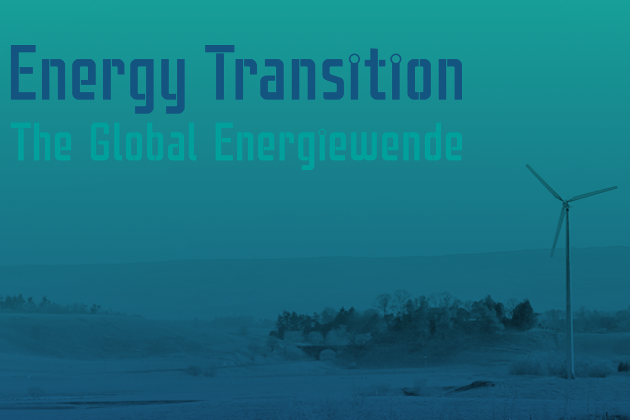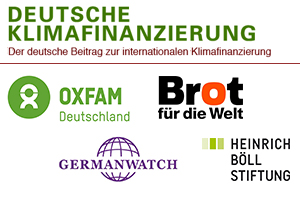 This site germanclimatefinance.de is designed to critically evaluate and increase transparency regarding the German government's contribution to international climate finance.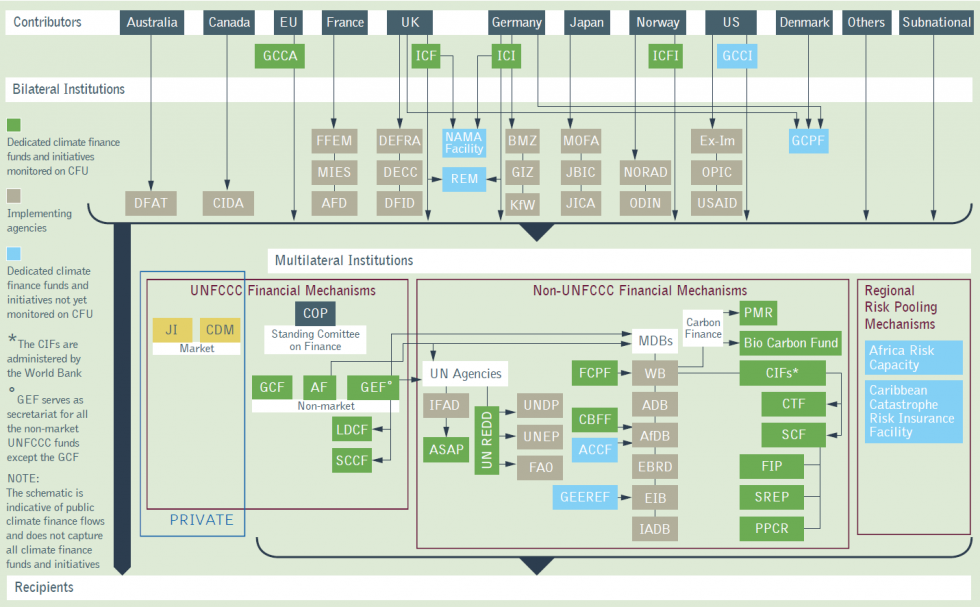 The Climate Finance Fundamentals look at various aspects of climate change financing. It is meant to give readers unfamiliar with the global discourse about funding for climate action a better understanding of financial flows, the regions and countries they reach, and the climate interventions they target